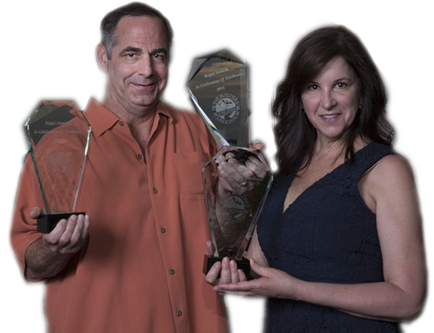 We don't like to brag... our awards speak for themselves!
Insight builds award-winning "green" single-family homes that are in the top 1% in the nation for energy efficiency. Each home also includes spectacular features, systems that create healthier air quality and advanced construction techniques that add to the integrity and value of the home.

Insight Homes has won numerous awards for our quality, value and structural innovations. These include being a repeat recipient of the "Best Affordable Home" and "Best Built Green Home" awards.
In addition, many of our salespeople have won production awards from the Home Builders Association of Delaware's annual "Regal" awards reception. We appreciate being recognized by our peers for building a cutting-edge product that delivers on our goal of giving consumers "just a better house!"