Contact Us
Complete the form below for more details on our homes and communities.
At Insight Homes, we build the most energy efficient homes in the area, while continually improving our features to maintain our current position of top 1% in the nation for energy efficiency.
 

-


Congratulations on creating your MyInsight account!
Enjoy access to Virtual Tours and other Member-Only features. Swipe to learn more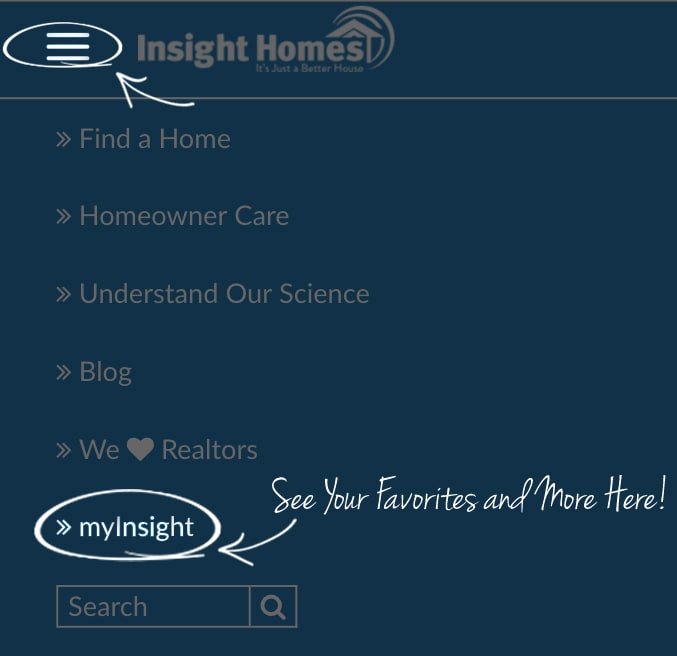 Swipe to learn more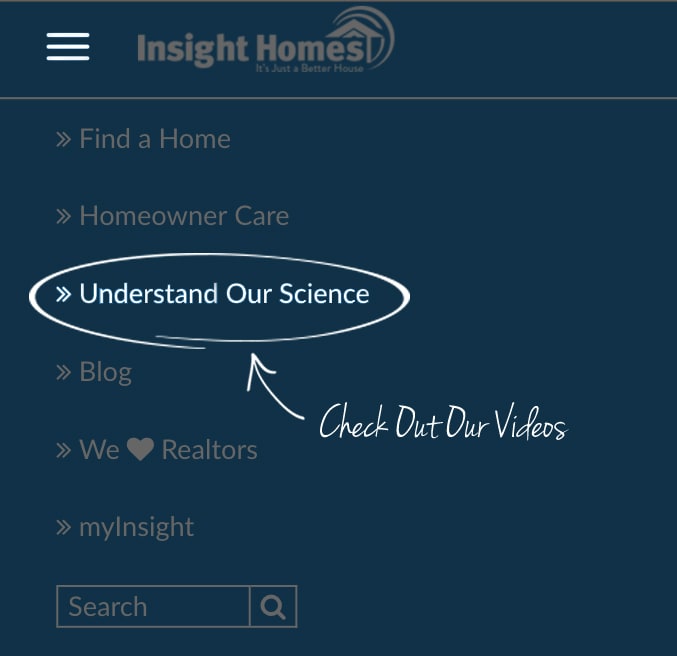 Swipe to learn more

Click the hearts where you see them to add to your favorites