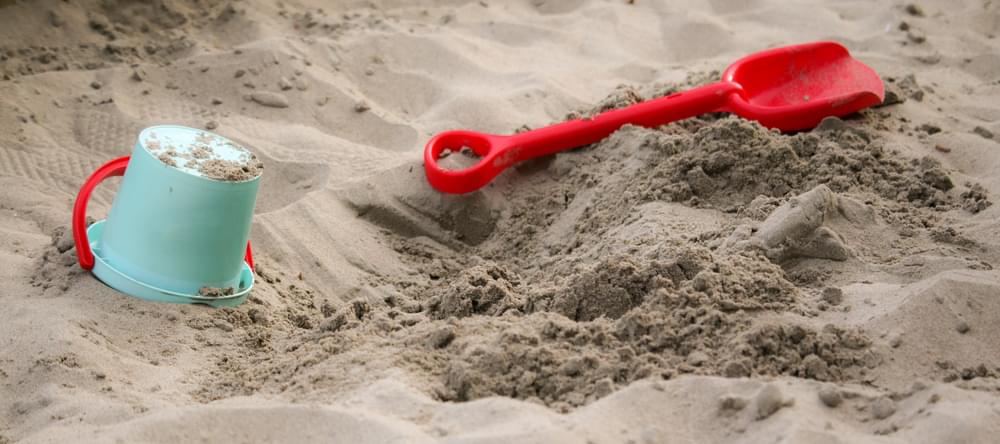 Whether you are a first time sandcastle builder or a sand artist at heart, all skill levels are welcome. You can enter the contest by yourself or join with a group of people. The contest will be held on the beach off of Delaware Avenue in front of
Funland
. 
If you don't want to get your hands dirty, you can join in the fun by voting on your favorite castle!  You might spot some mermaids, pyramids, dolphins, and so many other creative designs. There will also be Sand Art Crafts for kids to create and take home for free. A community sandcastle will be built that everyone can participate in. This activity will be led by local sand sculptor Darrell O'Connor.
What's a competition without rules? 
Participants will be divided into groups by age or if they are representing a business. 
You can have as many people on your team as you want!
Sand must be formed by manpower. No mechanical use allowed.
To be judged, you must build between Delaware Avenue and Laurel Avenue.
You can only decorate using natural products you would find on the beach.
You can only dampen the sand with water. 
FREE Registration begins at 11:30am and awards are passed out at 4:30pm! Afterwards, walk on the boardwalk and grab a snack at
Thrashers
for a treat. 
We want to see your works of art! Post photos of your castle on social media and tag us: