Move over, pumpkin. This fall we're all about the apples. Just in time for Thanksgiving, we've rounded up some of our favorite apple orchards, recipes and local bakeries.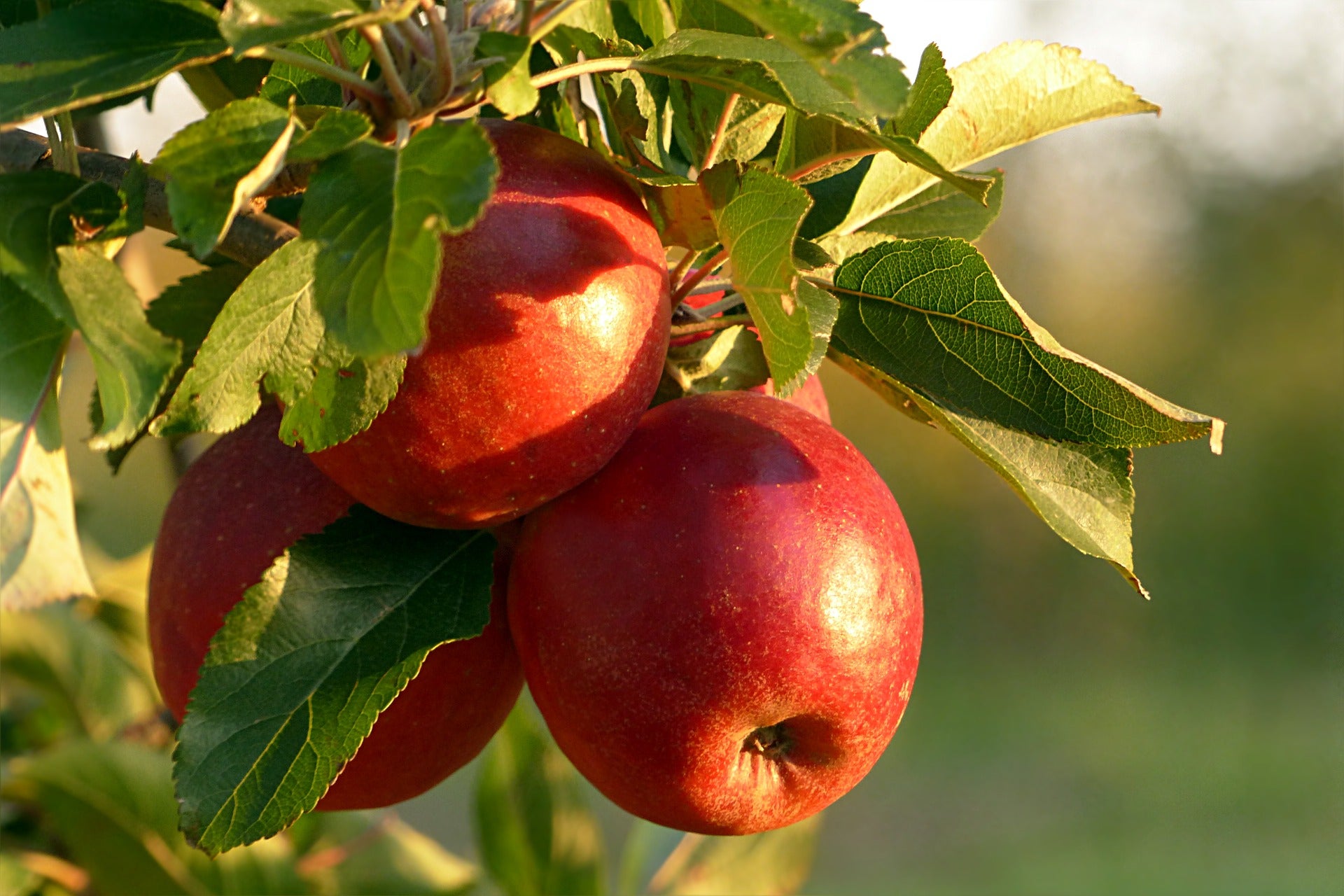 Best Apple Picking
T. S. Smith & Sons - Brian Cummings, Offsite Sales Manager and Mike Kwiecien, Community Sales Manager
T.S. Smith & Sons is the oldest apple grower in the State of Delaware, with an 800-acre farm, a market, and U Pick from 12 varieties of apples every weekend. Right now in season are Red Delicious, Golden Delicious, Rome, Fuji, Pink Lady and more. See all varieties here. This is the perfect place to stop by for apples for all of your favorite fall recipes!
Favorite Apple Pie Recipe
Dutch Apple Pie - Jack Haese, CFO
We love Dutch Apple pie because of its streusel topping of butter, flour, and sugar baked on top in a delicious sweet, crunchy twist. Check out a recipe here.
Favorite Alternative Apple Recipe
Apple-Cinnamon Layer Cake with Salted Caramel Frosting
Not really a pie person? This sweet cake has all of our favorite flavors of fall: apple, cinnamon and salted caramel. We're in! Get the recipe and see more apple recipes here.
Best Bakery
Dirty Harry's - Leon Poffenberger, Sales Assistant
Check out Dirty Harry's for donuts, muffins, cakes, danish, fresh bread and more. Or try Leon's favorite, sticky buns. You won't be disappointed!
Favorite DIY
Fall Apple Centerpiece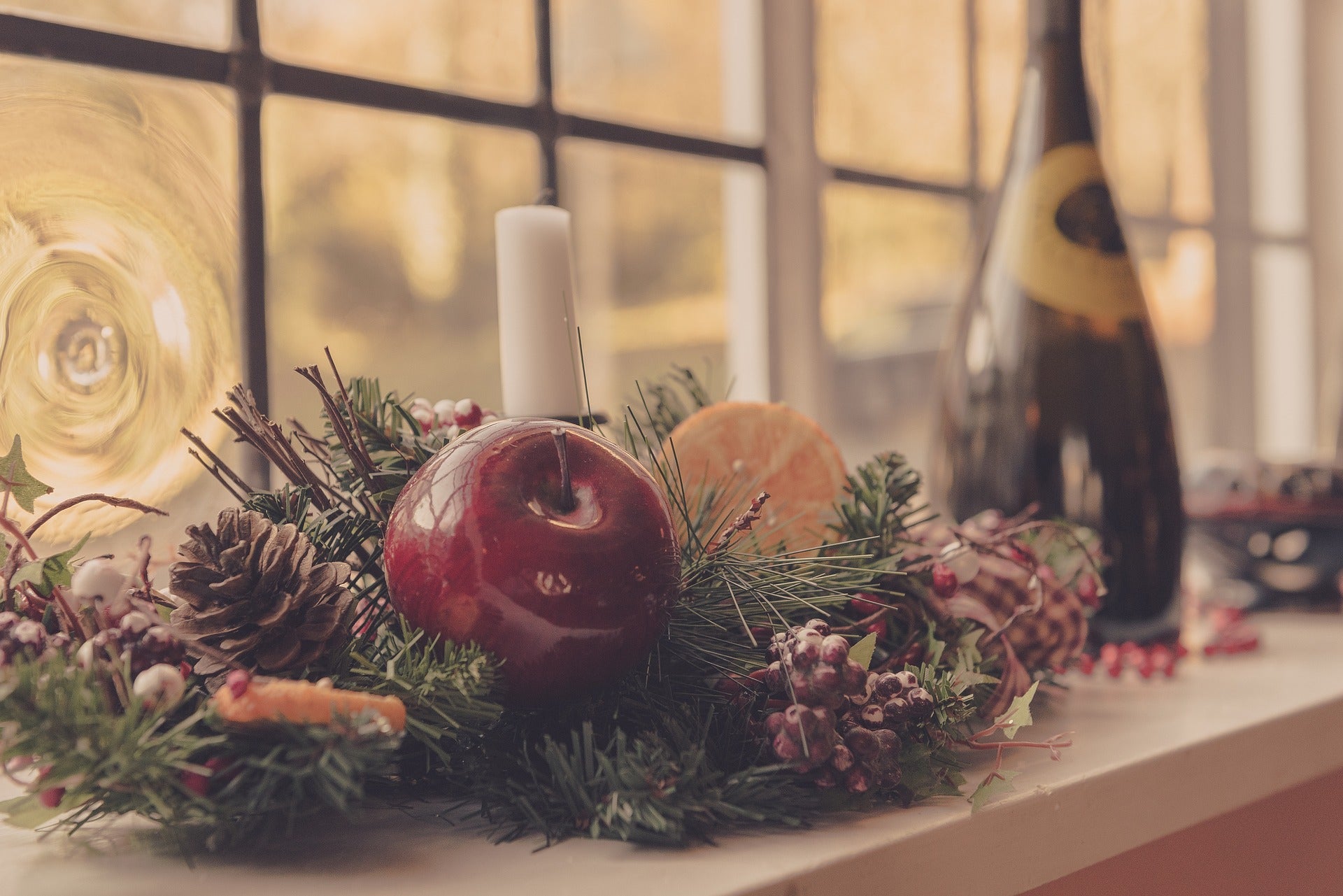 We love using our favorite fall fruit not just in our Thanksgiving recipes but also for our Thanksgiving decor. Check out some great DIY Thanksgiving centerpieces here.