October is National Pizza Month! What better way to celebrate pizza and all of its variations, than trying a slice of Southern Delaware's best! From marinara to chipotle sauce; pick your toppings and indulge in a slice of pizza from one (or all) of these eateries near your Insight Home.
Grotto Pizza is a Delaware staple for good, fast Italian food! Eleven minutes away from our Sunset Harbour at Bethany Beach community, residents can head to Grottos for the perfect slice of pizza. This family-friendly pizzeria in Bethany Beach has been celebrating National Pizza Month since the 80's! Give one of their traditional pizzas a try and top it off with some of Grotto's premium toppings. If you're really in the mood to celebrate, you'll love their specialty pizzas. Our favorite is the Grand Fiesta! Made with sweet chipotle sauce, pepper jack cheese, pulled chicken, tomato, roasted corn, red pepper, and onion; this pizza is sure to deliver a burst of flavor no matter the occasion.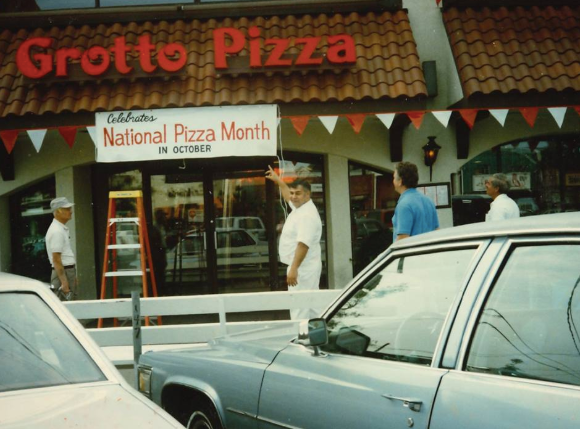 Every pizza from Mr. P's Pizza in Lewes is hand-tossed, made with fresh chunky tomato sauce, and baked in a traditional Italian wood-burning oven. Experience classic Italian pizza with a slice of Mr.P's Gourmet Works. Topped with ground Italian sausage, artichokes, capers, black olives, fresh garlic, basil, and spinach, Insight residents will feel as if they're eating a slice of pizza on the cobblestone streets of Naples. Only a five-minute drive from our Showfield community, this pizza parlor is worth a visit during this year's National Pizza Month!
Known to locals as "the First State's First Rate Pizza," Mio Padre Pizzeria has been serving Sicilian pizza in Millsboro since 1965! Less than twenty minutes away from Insight's Reserve at Stonewater community, residents can choose from traditional red pizza with one of Mio Padre's award-winning topping combinations or a delicious white pizza. The Freshca Bianca Pizza is a hometown favorite with fresh tomato, fresh mozzarella cheese, and drizzled with a special garlic-and-herb oil.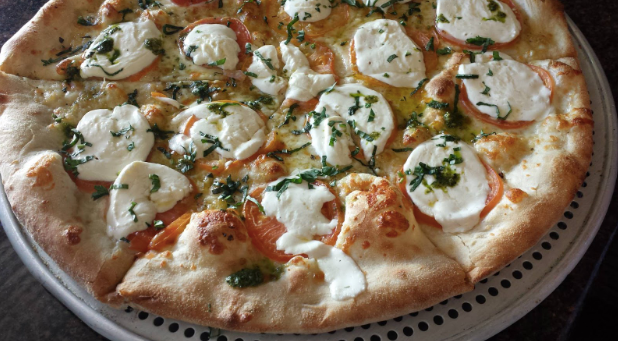 Each pizza from Vinny's Pizza is handcrafted and cooked the old-school way! Hand-tossed with in-house dough prepared daily, Vinny's uses the freshest ingredients to make their mouth-watering New York-style pizza. Perfect for veggie lovers, the Veggie Italia is loaded with delicious eggplant, mushrooms, broccoli, fresh basil, mozzarella, and feta cheese. Fourteen minutes away from our Marina at Pepper's Creek community, Vinny's Pizza is a must try, when it comes to pizza in Southern Delaware.