As our Insight Homes residents push through the remainder of this cold season, we're giving our top must-read books to keep you going during the last stretch of winter. After all, what better place to snuggle up with a good book than your energy efficient Insight Home.
Our residents live in the most energy efficient homes in Southern Delaware, which is why this new book from elite sports nutritionist James Collins is on our list of books to read. The Energy Plan recognizes what our Insight team preaches to our new homeowners all the time, " a healthy home is a happy home!" So why wouldn't the same apply to your body? Collins gives great tips on how to power through the "3:00 slump", feel more productive throughout the day, and how to fuel your body for your life!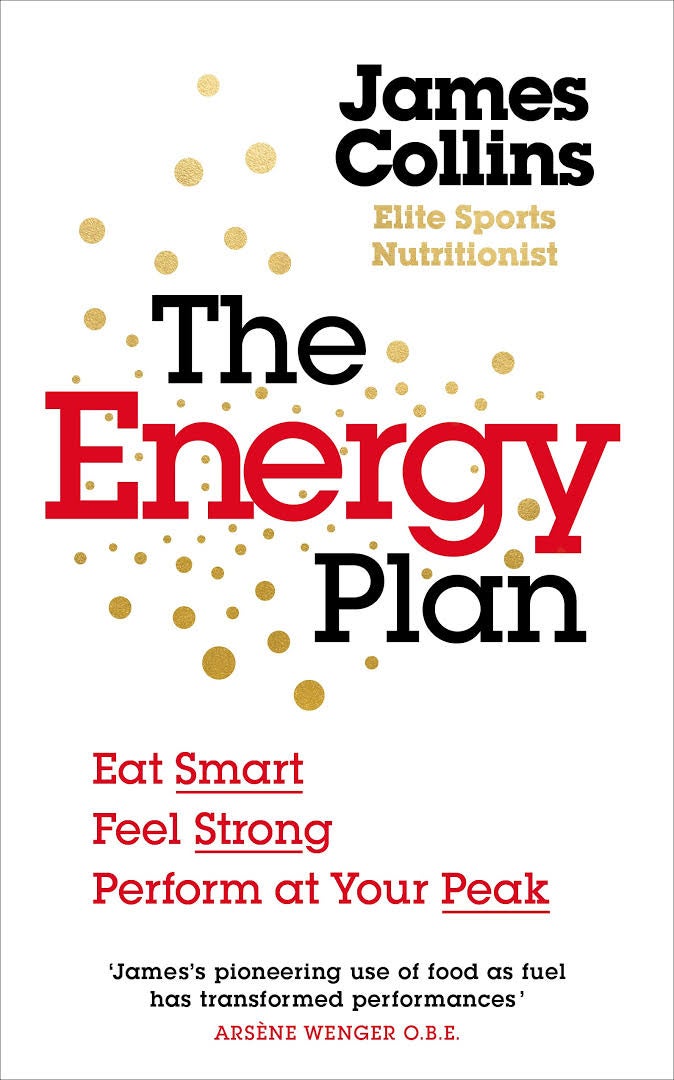 This western cold case mystery plot by Peter Heller is sure to keep you on the edge of your comfy sofa. Celine, a private eye with a complicated past, starts to investigate a trail gone cold in Yellowstone National Park. As she realizes she's being followed it becomes clear that this is a case someone desperately wants to keep closed.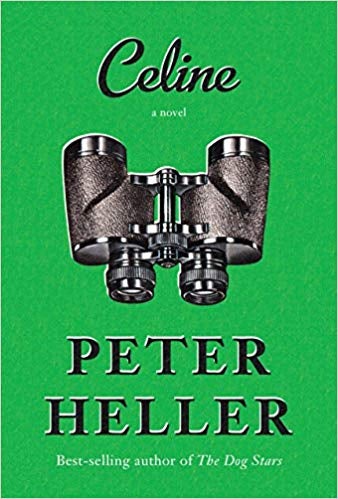 A perfect choice for your next book club meeting, Saints For All Occasions by J. Courtney Sullivan, is the classic tale of sisterhood spanning over five decades. In a review from the New York Times, Suzanne Berne praises this authenticity of this dramatic family saga, "when secrets have become the stuff of reality television and experience can be conveyed through emoticons, writing a family saga seems almost an act of faith."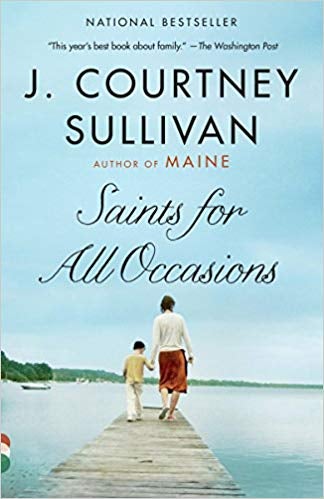 The Songs of Trees: Stories from Nature's Great Connectors
With several of our Insight communities being just minutes away from the beautiful state parks of Southern Delaware, The Songs of Trees: Stories from Nature's Great Connectors, by David G Haskell is a no-brainer when it comes to this end of winter reading list! The biologist goes into great details as he examines the connections humans make in their everyday lives in relation to the nature that's in their own backyard!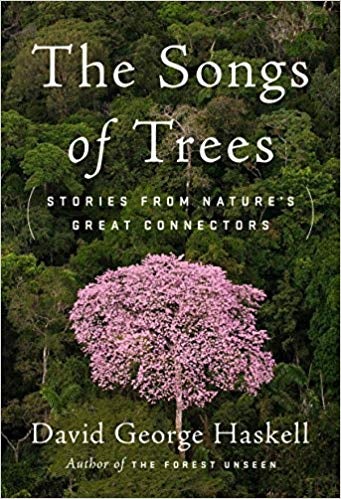 Before American Gods was a hit TV show on Starz, it was a New York Times bestseller. After being released from prison, Shadow Moon's attempts at rebuilding his life are thwarted when he finds himself stuck in an epic battle between the New and Old Gods. Dive into the myths, tales, and folklore of American history in this contemporary masterpiece. Hopefully one or two of these books will keep you busy during these last few weeks of winter! Happy reading!