The summer season will soon come to an end. There's still time for one last adventure. Make your way to these last-minute getaway destinations near your Insight Homes community before summer's over.
Delaware was the first state to ratify the United States Constitution, so it's only right that there be an entire park dedicated to the first state! The First State Heritage Park is Delaware's first urban "park without boundaries" linking historical and cultural sites in the city that have been the seat of state government since 1777. Discover colonial Delaware, when you visit historical sites that provided the backdrop for significant moments that shaped a nation's future. Thirty-two minutes away from our Deep Branch Wood community in Milton, DE, First State Heritage Park is the ideal getaway!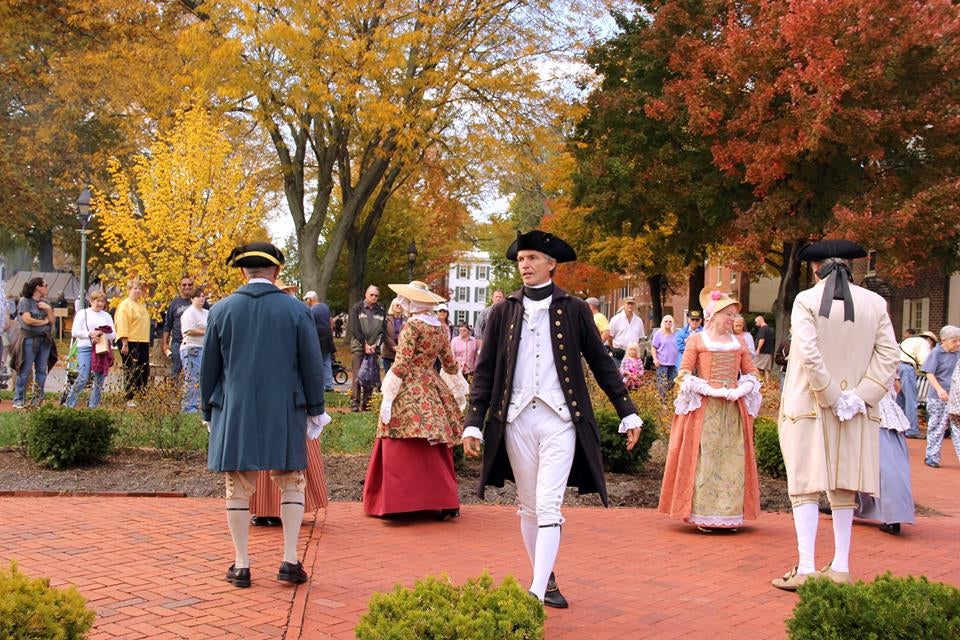 Fifteen minutes away from our Woodlands at Bethany Beach community, awaits the family-friendly beachfront of Fenwick Island State Park! This gorgeous state park offers limitless opportunities for sunbathing, fishing, windsurfing and more. Make a stop for lunch at one of the nearby beach eateries in Frankford, or stroll through the vibrant Fenwick Island Boardwalk.

The Lightship Overfalls, located in Lewes DE, is one of only 17 remaining lightships out of a total of 179 built from 1820 to 1952. Designated a National Historic Landmark in 2011, it is one of seven lightships in this country still open to the public. During your visit stop by the ship's store where you can purchase ship's clothing, jewelry, original artwork, books, maps, and other fun nautical memorabilia. This getaway destination is a must-see for our Showfied residents in Lewes, as the ship and museum are just six minutes away.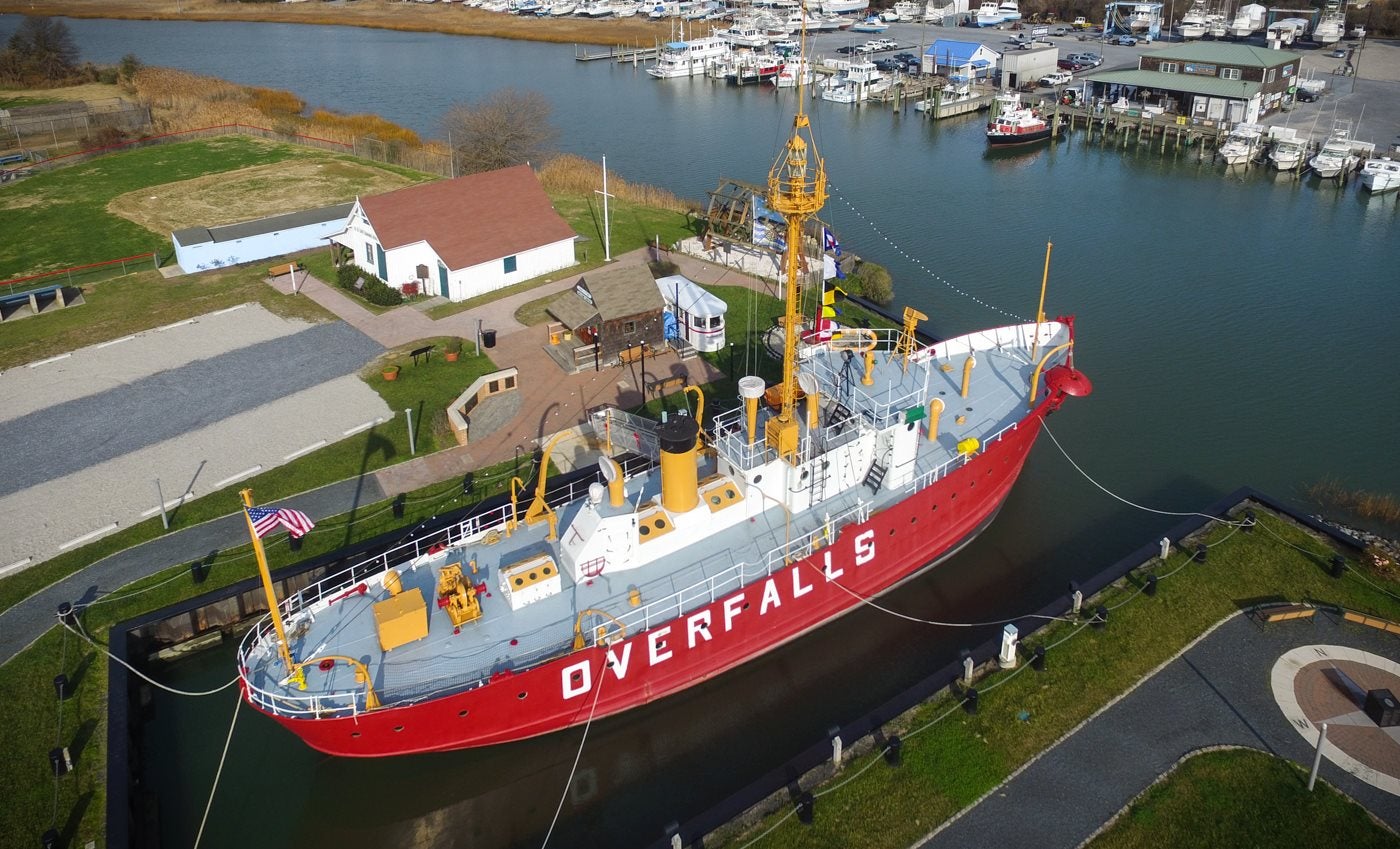 The Nanticoke Indian Museum is one of thirteen sites within the Native American community to be declared a National Historic Landmark by the Federal Government. The museum displays artifacts that have been passed down from the Nanticoke Elders including thousands of arrowheads, pottery, ax hammers and other objects, all of which are homemade. Visitors can expect to leave with a new understanding of the Nanticoke culture. Less than ten minutes away from our Kingston Ridge community, indulge in the history of Delaware's native people at the Nanticoke Indian Museum.