The days are getting shorter and the nights are getting brisk in Southern Delaware. Our Insight homeowners will soon begin to trade in their long walks on the beach for warm, cozy nights by the fireplace. Fall is the best time to prepare for the chilly winds of winter. Get your home ready for the upcoming cold months with these fall cleaning tips.
Window Washing
Pick a cloudy day to brighten up your windows, so any streaks and spots are visible. Just use a simple glass cleaner and a microfiber cloth on the interiors to do the trick. Looking for a more in-depth guide to cleaning your windows? Martha Stewart gives readers the rundown on the most efficient yet straightforward way she cleans the windows in her home.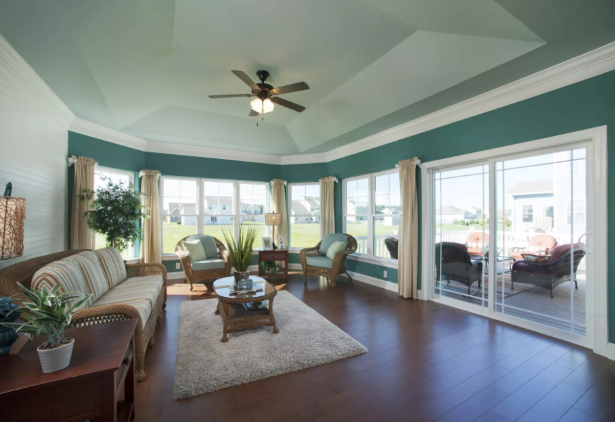 Dusting Summer Away
Wisp away the remaining remnants of summer from your Insight home, with a thorough dusting. From the baseboards to ceiling fans, it's important to dust the areas and objects that may get ignored during your usual cleaning schedule. Unlike most builders in Southern Delaware, we include energy efficient ceiling fans standard in the main living areas of each Insight Home. We feel that a better performing home requires less maintenance over time and saves you money in the long run. Also, our baseboards are taller than what the typical builder includes so working from top to bottom when it comes to dusting your baseboards and walls will be easy. Lightly spray a cloth with water or an all-purpose cleaning solution and firmly wipe away any dust, spots, or stains covering the surfaces.
Vacuuming in Hard to Reach Places
Incorporate vacuuming upholstery into your weekly chore list. Removing the dust from your furniture on a consistent basis with a vacuum hose will keep it fresh throughout the entire season. The Central Vacuum system in your Insight Home eliminates the need to carry a vacuum from room to room. Tackle corners, underneath furniture, and other hard to reach spots with your vacuum hose! Crumbs and dust accumulate under your kitchen appliances over time. Try using an extended hose to grab any debris from underneath the refrigerator and stove.
Summer to Fall
You'll be thankful you transitioned your lightweight summer linens and comforters to heavier textiles on those windy Southern Delaware nights. Try to switch out any throw blankets or decorative pillows for more plush fabrics and warmer hues to bring autumn into your home decor.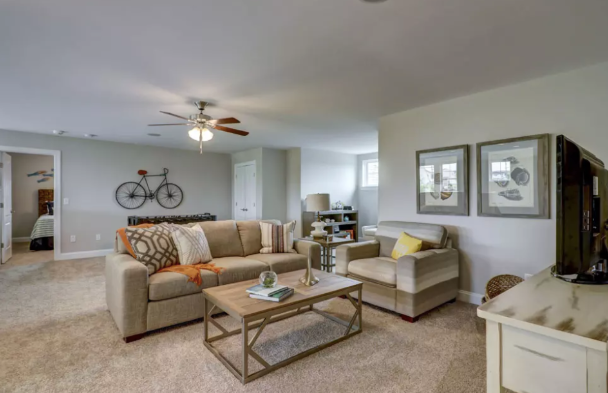 Purge as You Clean
If you happen to run into a few household items that you no longer use during your adventures in fall cleaning, toss it! Keep a collection of unwanted or broken pieces that you no longer use, as you clean each room in your house. Once your fall cleaning is complete, you'll have a huge donation to make to a local charity of your choice from your fall purge. Consider GreenDrop.com, which supports several national charities and will pick up your donated items on your pre-selected date.