Next time it snows near our new homes in Southern Delaware, put that snow day to good use! We rounded up favorite snow day activities from Insight Homes employees, ranging from spending the day in front of the fireplace, building a snowman, going snowmobiling, or catching up on that book you haven't had a chance to read. Happy Snow Day!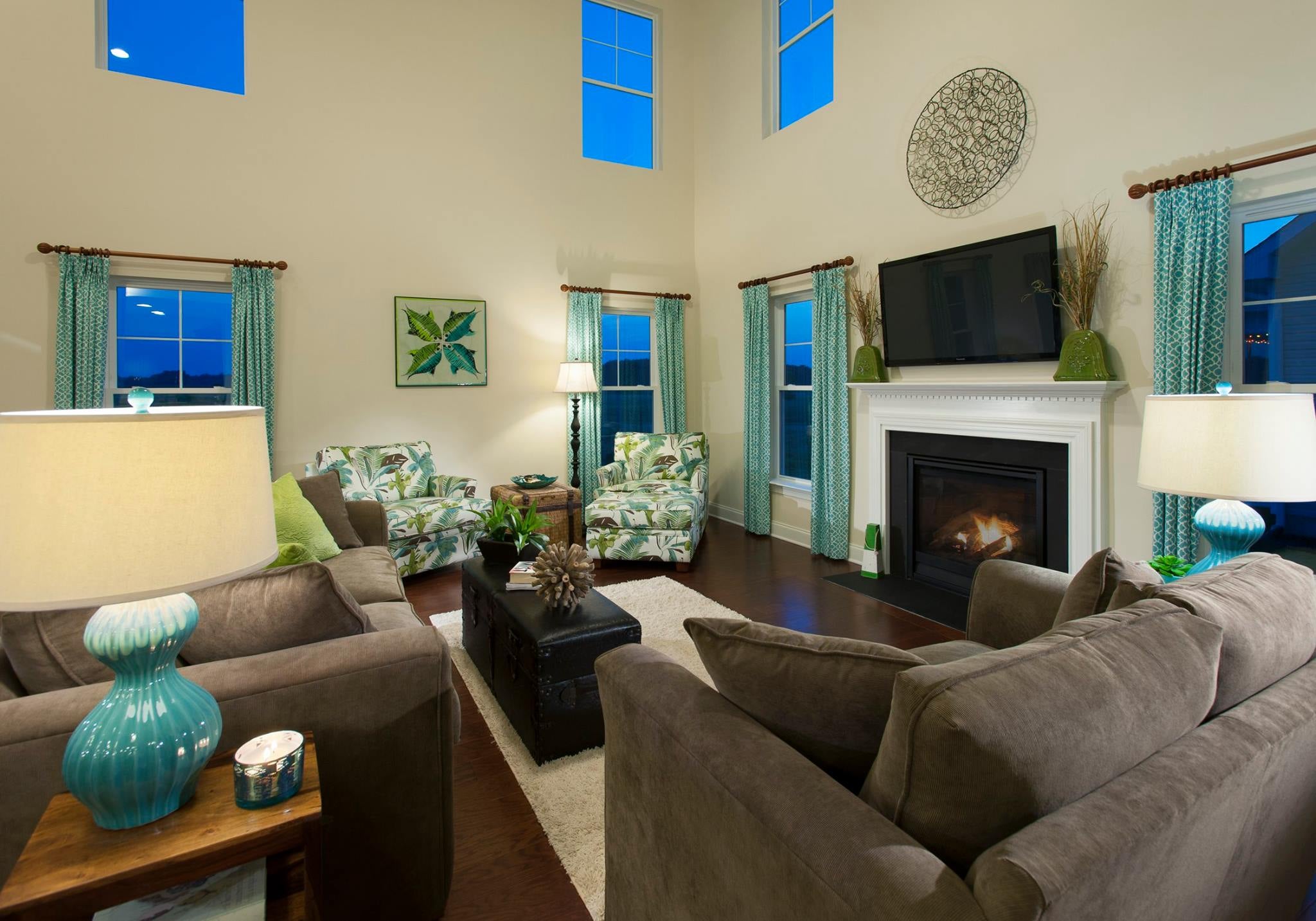 Building a big hot fire in the fireplace in our kitchen area, helping my wife cook cinnamon rolls, and just hanging out.
Jack Haese, CFO
Favorite Snow Day Activity is Movie Time with Coffee & Hot Chocolate with my Family!
Sarah Kroeger, Office Assistant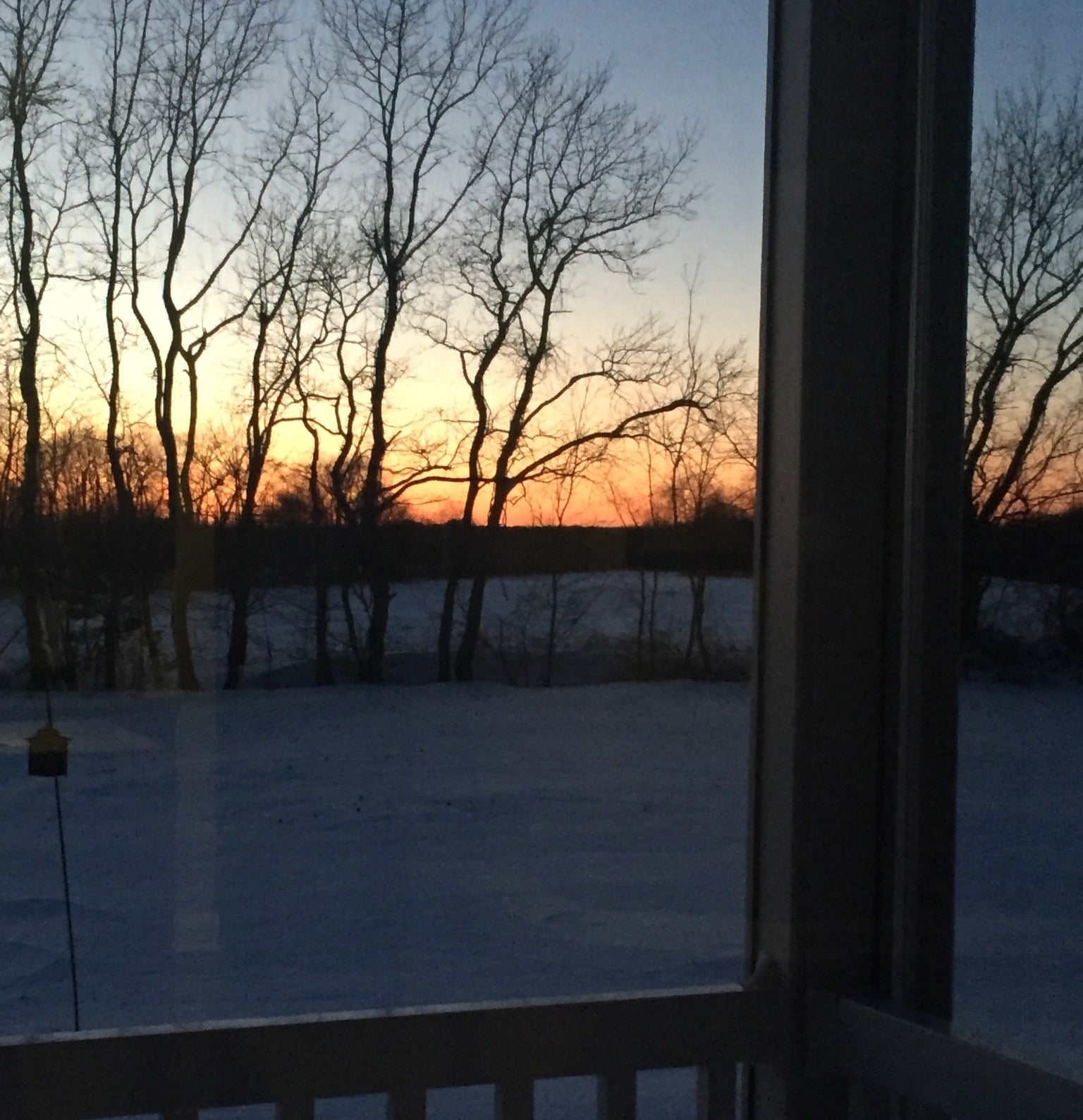 Just being able to cozy up on the couch. Find a lifetime movie channel and watch the snow peacefully cover the ground.
Dawn Zimmer, Sales Assistant
Sleeping late, homemade pizza for lunch, a walk through the words (no bugs in the winter).
Jen Lisle, Selections Coordinator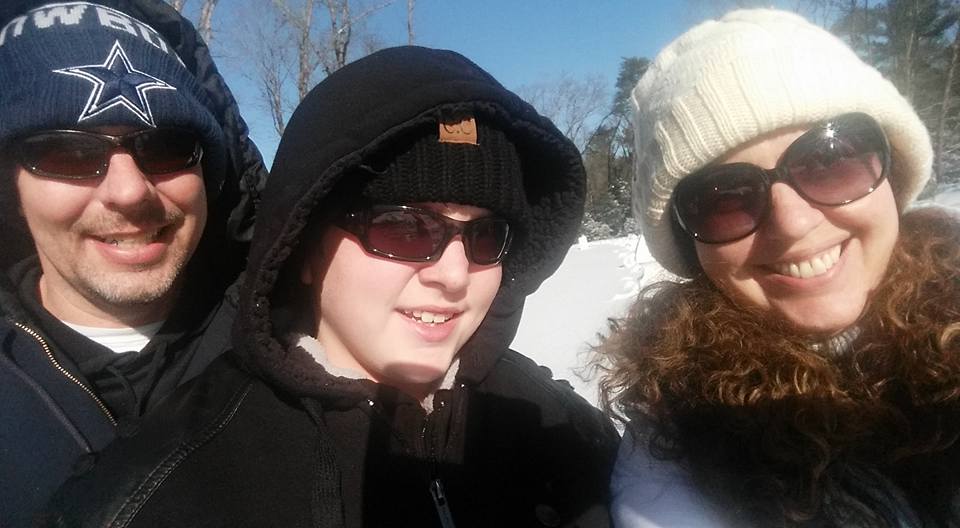 Snuggling on the couch with my family and watching movies together. :)
Heather Phillips, Director of Customer Care
Reading in front of the fireplace, intermittently watching the snow accumulate.
Leon Poffenberger, Sales Assistant
Reading a good book.
Robert Lisle, Draftsman
After the shoveling is complete and the hot chocolate is consumed my kids and I break out the old lego sets and put our creative minds to work. My 11 year old assembled an amazing vehicle which resembled a unicorn… truly amazing!
Dan Kauffman, Community Sales Manager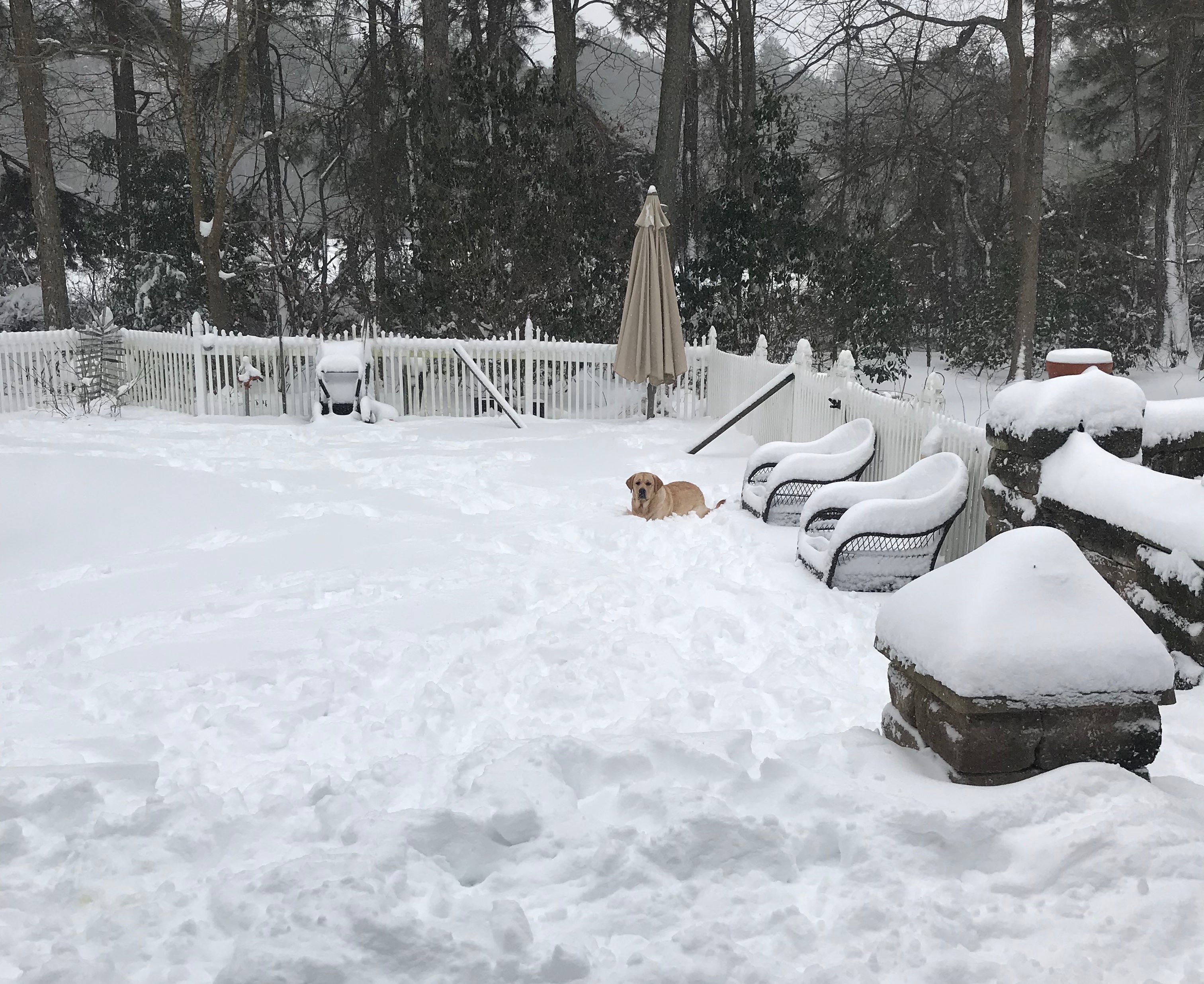 I love to take my dogs to the park behind our house and let them play, they love the snow.
Mitch Haskell, Community Sales Manager
My family and I first start by preparing something hearty for dinner in the crock pot.
My wife, daughter and I then go outside with our two Siberian Huskies (Alo and Mia) and build snowmen while they trance through the snow. 
Zachary Jahnigen, Director of Sales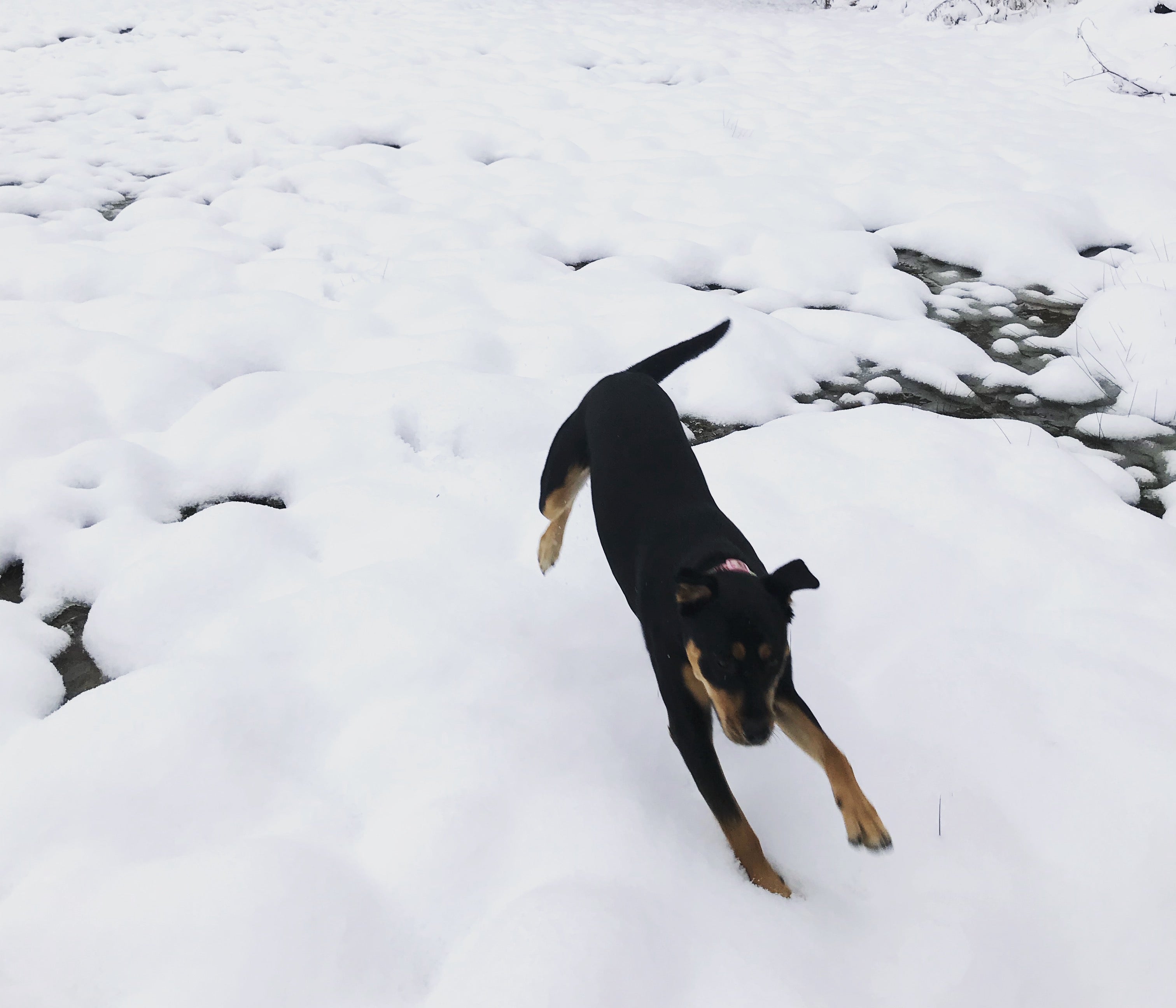 My puppy LOVES the snow so, as soon as it starts to fall, she's begging to go out and play. She enjoys doing cannonballs into the snow and I enjoy watching her.
Lisa Thornton, Marketing Manager
Playing outside with my son and our neighbors.
Denise West, Corporate Controller
Pulling my girls on their sled with a tractor and taking a walk in the woods.
Bryan Elliott, Insight Homes Off-Site Manager / Acumen Custom Homes Manager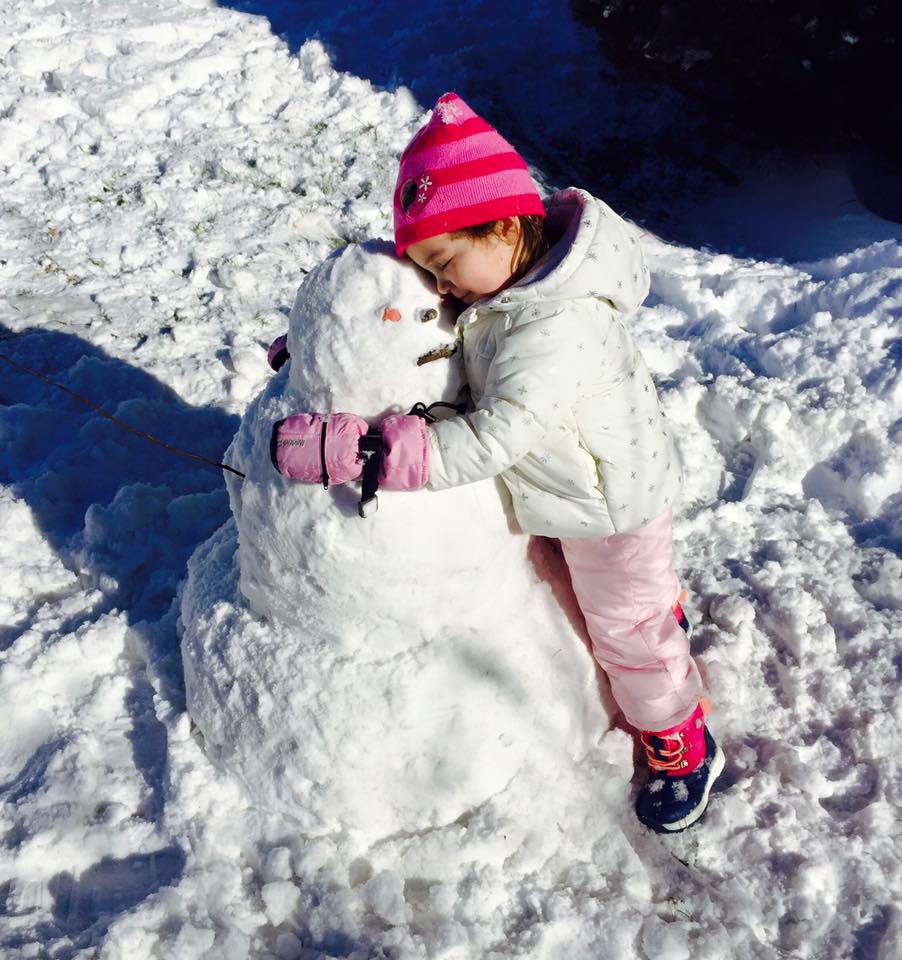 Building a snowman with my daughter.
Cory Mayo, Marketing Director
Snowboarding if I can get there or four-wheeling.
Mike Kwiecien, Community Sales Manager
Going skiing in the Poconos!
Kyle Short, Community Sales Manager
I actually enjoy shoveling snow!
Bob Benson, Community Sales Manager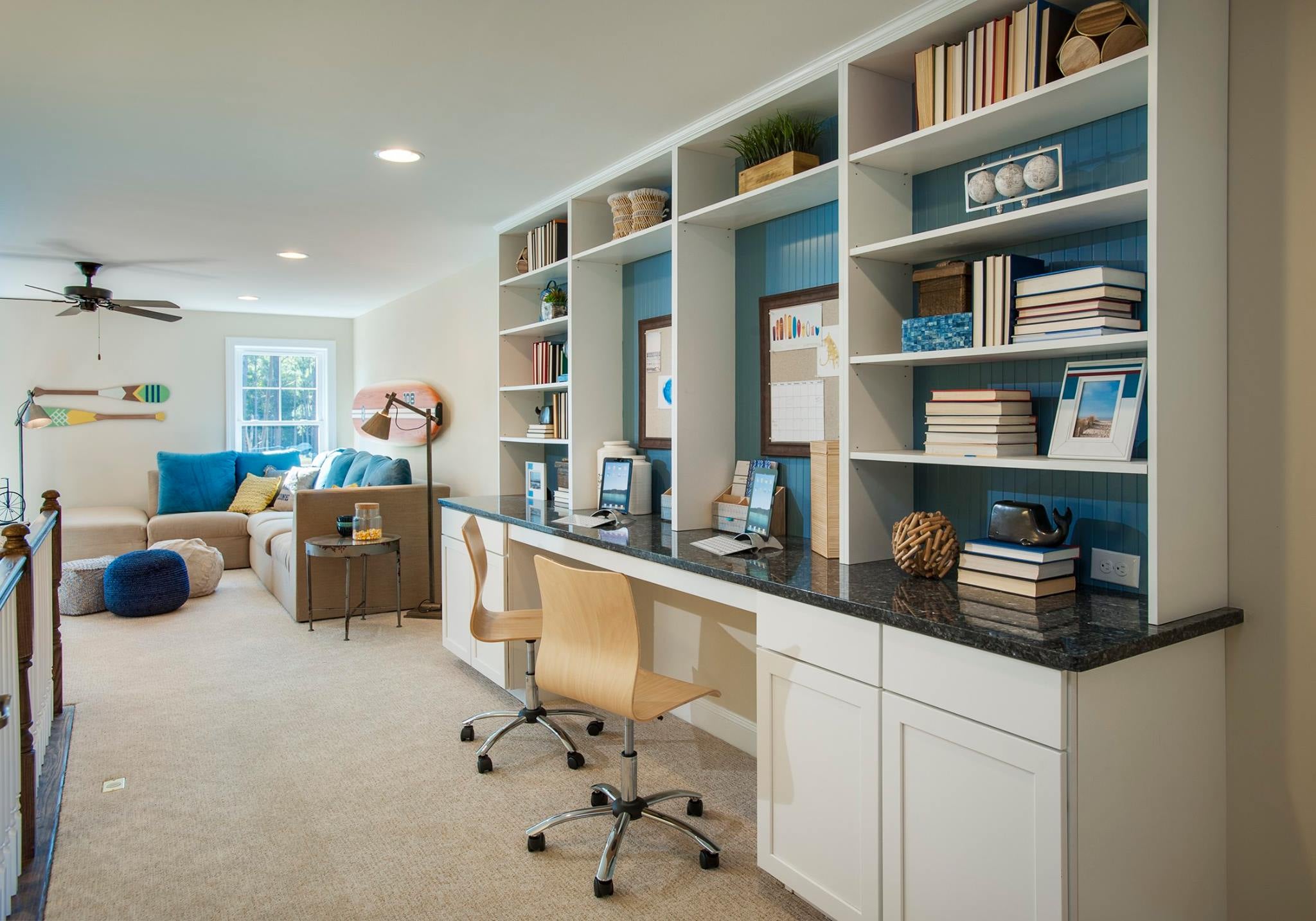 I try to do some of those things that always get put to the bottom of the list. Things like putting pictures in photo albums, calling family I normally don't speak to often enough, and sifting through that never ending stack of magazines.
Ginger Yocus, Community Sales Manager
Catching up on paperwork or reading that I never have time for.
Tom DiOrio, Sales Assistant
Catching up on chores & laundry!
Amy Cavallini, Staff Accountant