There are plenty of perks to living near a beach town. Easy access to the shore, a variety of eateries, and did we mention the beach is right around the corner? Another great perk residents of Southern Delaware get to enjoy when living near the beach is a fantastic variety of hidden gems just off the beaten path. Walkthrough beautiful fields of lavender or explore Delaware's historic sites as you spend the day at one or all of these hidden destinations.
Less than fifteen minutes away from Insight Homes' Cypress Pointe community is the serene Nanticoke Wildlife Area. Park visitors will find Phillips Landing, a monument that commemorates the arrival of colonists to the Chesapeake Bay and Broad Creek in 1608. In 2007 the monument was erected once archaeologists discovered that this was likely the area where Captain John Smith first met the area's Nanticoke Indians. Residents looking for a quiet day on the water can enjoy a peaceful day of bass fishing, bird watching, and beautiful views of the wild rice beds across the Nanticoke at Phillips Landing.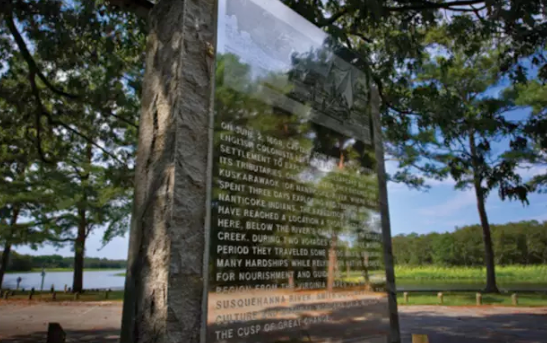 This rotating display of shipwreck artifacts should be on your list of places to visit this summer. The DiscoverSea Shipwreck Museum's collection of shipwreck and recovered artifacts is one of the largest in the Mid-Atlantic and contains shipwreck artifacts both regional and worldwide. Currently the museum houses about 10,000 artifacts while nearly 80% of the museums inventory is loaned to maritime museums and exhibits across the world. Fifteen minutes away from our Woodlands at Bethany community, the DiscoverSea Shipwreck Museum offers a deep insight into the region's maritime history.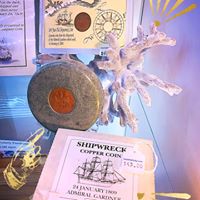 Only a few miles from our Showfield community, are the photo worthy Lavender Fields at Warrington Manor. Located on a historic, five-acre farm on the scenic Delmarva Peninsula, Warrington manor is home to Delaware's premiere lavender farm. Guests are invited to stroll through the stunning lavender fields or find a garden bench to sit and breathe it all in. Don't forget to stop by the farm cottage to sample the lavender scented products. 

James Farm Ecological Preserve
The town of Ocean View has declared this off the beaten path sanctuary "an oasis of wild land on Indian River Bay". Outdoor enthusiasts can experience a variety of wildlife habitats. From the salt water marshes to the red cedar of the maritime forest, James Farm Ecological Preserve offers southern Delaware residents the seclusion they're looking for. Only five minutes away from our Sunset Harbour at Bethany Beach community, visitors can enjoy an array of recreational activities at this peaceful wildlife sanctuary.