UPDATE: Insight Homes has won the 2020 US Department of Energy Housing Innovation Award! Read our blog post on our more recent Housing Innovation Award win.
---
Insight Homes Wins 2019 US Department of Energy Housing Innovation Award
For the second year in a row, the Department of Energy has given Insight Homes its Housing Innovation Award for Innovation in Production Homes. The DOE emphasizes that winners represent the "best of the best; truly innovative builders who are talking the talk AND walking the walk, providing better homes for Americans and helping to develop better neighborhoods, better communities, better cities, and a better, more economically resilient nation."
To qualify for consideration, homes must already be certified as a DOE Zero Energy Ready Home (ZERH). To date, over 4,000 homes in 38 states have earned this certification. Next in the process, a judging panel consisting of national experts evaluates the entries. The panel considers various criteria, including energy performance metrics, consumer education, sales and marketing, business metrics, land development, design, and construction quality.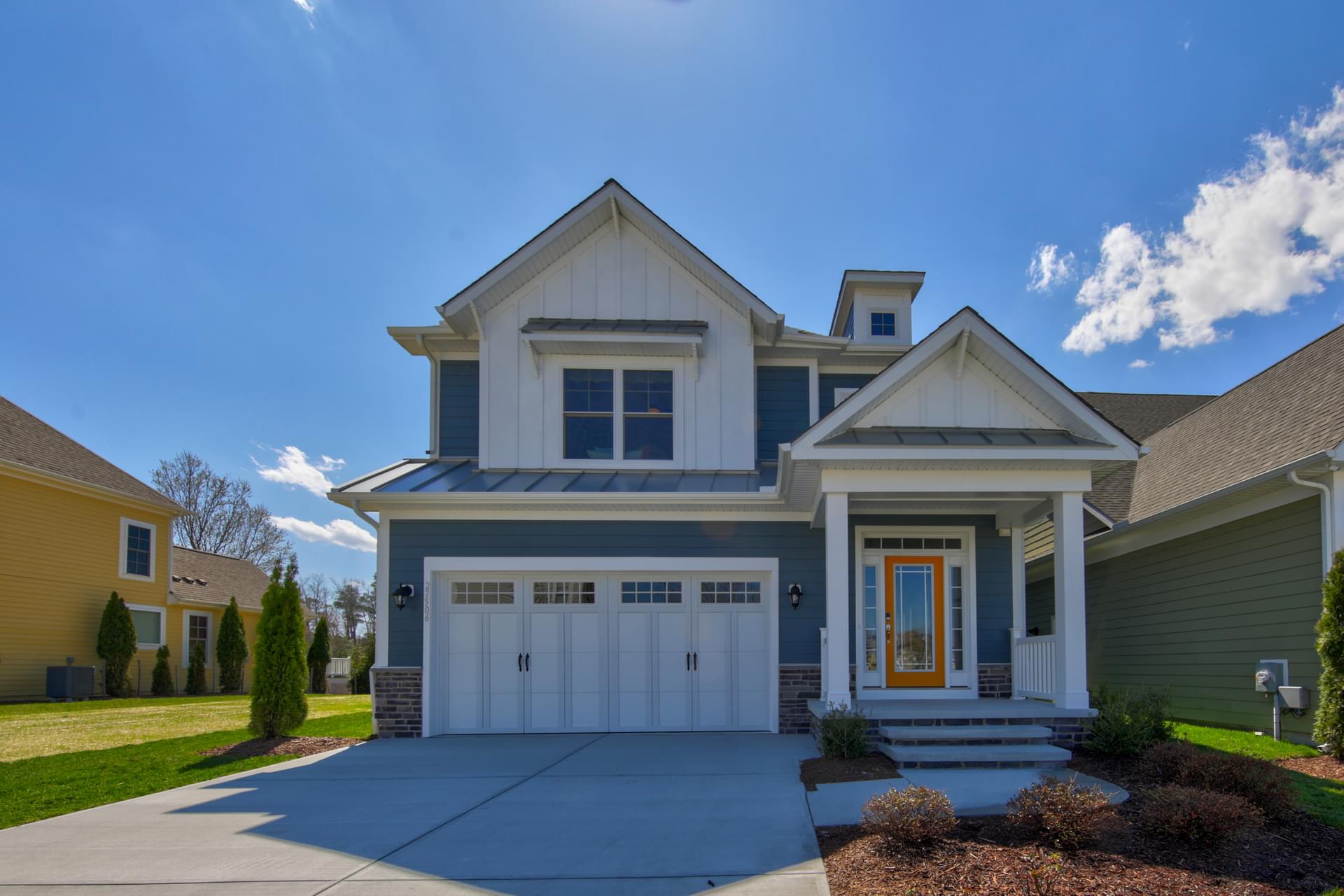 This year, Insight earned the award for The Morgan floor plan. This 3 bedrooms, 3 1/2 bathroom home measures 2,821 square feet. Completed in April 2019, it has a HERS Index rating of 53. To compare, the average new home in 2019 has a HERS score of 100. Resale homes typically score around 130. The Morgan's HERS rating of 53 equates to 20 MMBtu and $2,450 of savings annually compared to typical new homes. The home is also National Green Build Standard gold-level certified.
The DOE award ceremony was held at the EEBA High Performance Home Summit in Denver. "As a back-to-back recipient of this award, I can think of no better way to illustrate our team's continued commitment to building exceptionally engineered homes," said Insight Homes President Rob Elliott.
The quality starts at the foundation in this home, which includes unvented crawlspace, poured concrete walls, liquid-applied water-proofing and a 10-mil vapor barrier. All lighting in the home is 100-percent LED and appliances are ENERGY STAR. Fixtures and toilets are WaterSense-labeled and the thermostat is Wi-Fi enabled.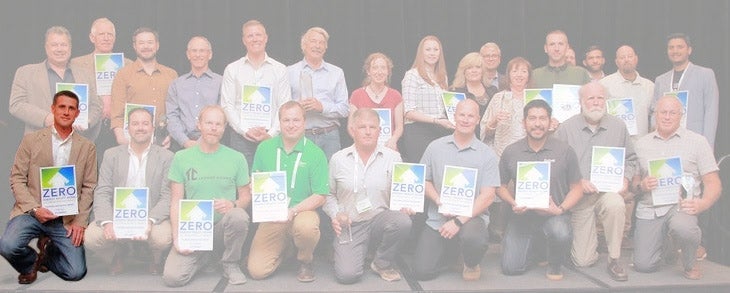 Insight Homes' commitment to building energy-efficient homes is reflected in Vice President of Operations Kevin Brozyna's words:
Pursuing and earning the ZERH award from the Department of Energy for two consecutive years is a clear indication of not only Insight Homes' continued commitment to delivering industry-leading, high-performance homes to our customers; but also shows our understanding of the value the ZERH Program brings to improving homes across the country. With a focus beyond simply energy efficiency, the ZERH Program takes a whole-house approach to ensure the homes being delivered are also comfortable, healthy, durable, and third-party verified.
We're proud of our team's efforts over the last year to achieve this award and are excited to continue setting the benchmark for high-performance homes in our market and across the country. With enough hard work and human ingenuity you can achieve what others told you was impossible... so never limit your imagination."
---