Thanksgiving has come and gone, but the remnants of the holiday giving spirit remain! Our homeowners have plenty to be thankful for this holiday season, including the perks of living in an Insight Home. Low energy bills, enhanced interior designs, top-of-the-line kitchen appliances, and an overall superior structure; who wouldn't be thankful for their home? With so many reasons to give thanks this season, there's no greater time than the present to give to those in need.  Donate your time or send a gift in kind to one of these Southern Delaware charities before the New Year arrives. 
Justin's Beach House
Less than ten minutes away from our Woodlands at Bethany Beach community in Frankford DE, is Justin's Beach House! This home away from home is a respite house for families with cancer in Bethany Beach. Named after Justin Jennings, who was diagnosed with a malignant brain tumor, The Justin W. Jennings, Foundation, Inc. provides boarding for patients and their families to experience quality time with each other in between hospital stays. The foundation is always in search for volunteers and donors to contribute to the mission of Justin's Beach House. Volunteers make the difference in the lives of all the families that come through the doors!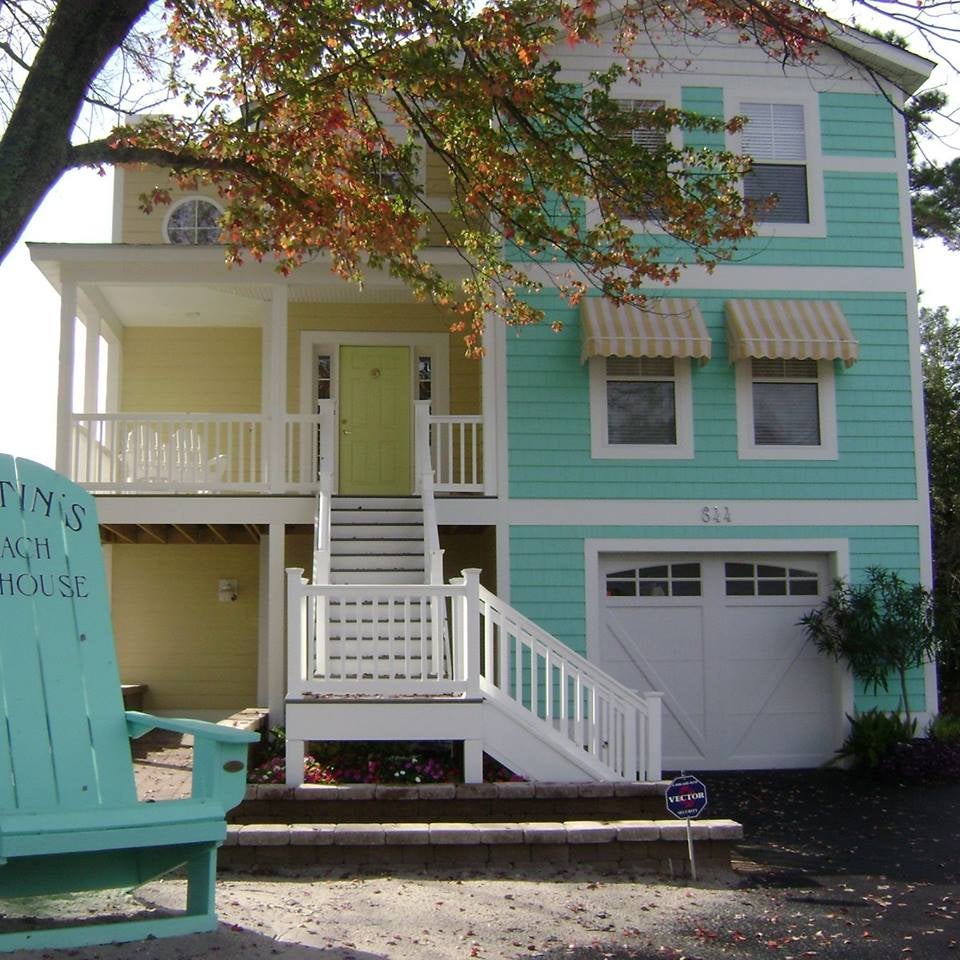 The mission of Clothing Our Kids is to improve the lives of at-risk elementary school children by providing them with appropriate school clothing. This Sussex County non-profit organization believes that providing children with essential school clothing will have a positive impact on their self-esteem, their school attendance, their ability to learn and socialize with their peers. It is Clothing Our Kids' goal to provide these children with an equal start in their early education and help them become successful students! A quick nine-minute drive from Insight Homes' Peninsula community, Clothing Our Kids relies entirely on donations of clothing, cash, or grants to make this possible. Assist the staff as a "Clothes Closet Helper" or donate today!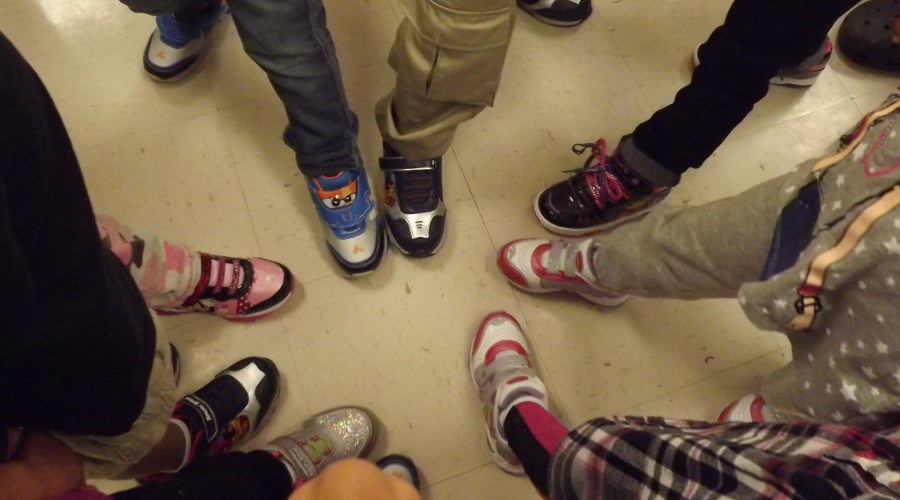 Home of the Brave works year round to help our Military Veterans successfully transition into permanent housing and personal independence. The noble goal of this organization is to reduce homelessness among our Military Veteran population. In addition to providing transitional housing, food, and security, the Foundation assists with employment, counseling services, access to healthcare, transportation, and locating affordable housing. Visit their website for this years Holiday Donation Wish List that includes new twin bed linens, fresh towels, paper towels, toilet paper and more!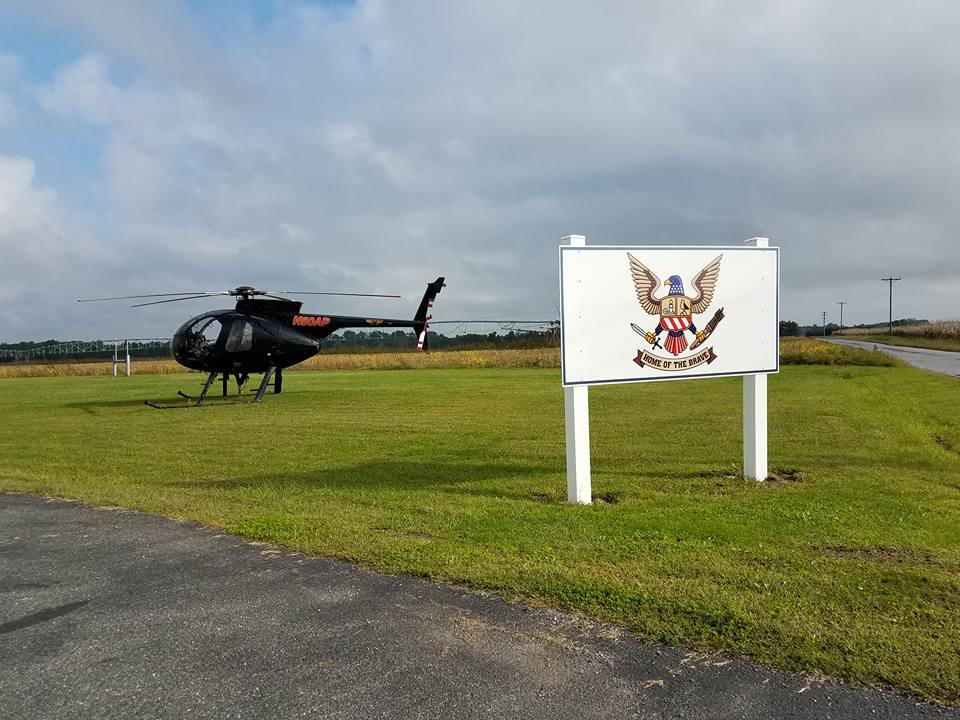 Delaware Humane Association-Rehoboth
This is the perfect volunteering opportunity for our Insight pet lovers! The Delaware Humane Association is committed to providing for the needs of homeless and owned dogs and cats in Delaware. The no-kill animal shelter is seeking volunteers who support their mission and can assist with help in the care of the animals, adoptions, transports, and fostering. Make a monetary or pet supplies donation to DHA's new location in Rehoboth, minutes away from Insight's Showfieldcommunity, or sign up to become a volunteer today!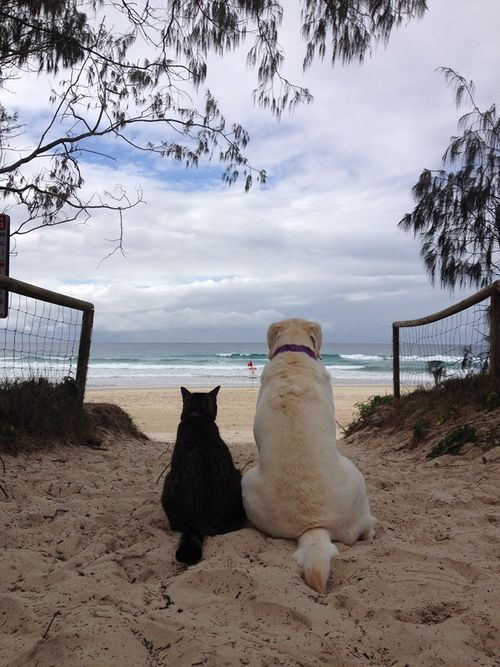 Let us know which of these local charities and non-profits you'll be lending a helping hand to this season! Happy Holidays from Insight Homes!