In recent years, Southern Delaware has become not only a beach town, but a destination for gourmet restaurants, craft breweries, and world-class eats. We're looking ahead at a few of the restaurants that have recently opened or are opening around Southern Delaware's "Culinary Coast" later this year. 
720 Kings Highway | Lewes, Delaware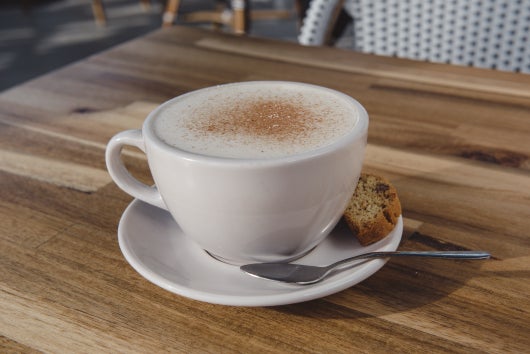 Just opened in December, The Station on Kings offers delicious freshly baked goods, a cafe, and coffee bar, with a garden center coming this spring. 
210 2nd St | Rehoboth Beach, Delaware 19971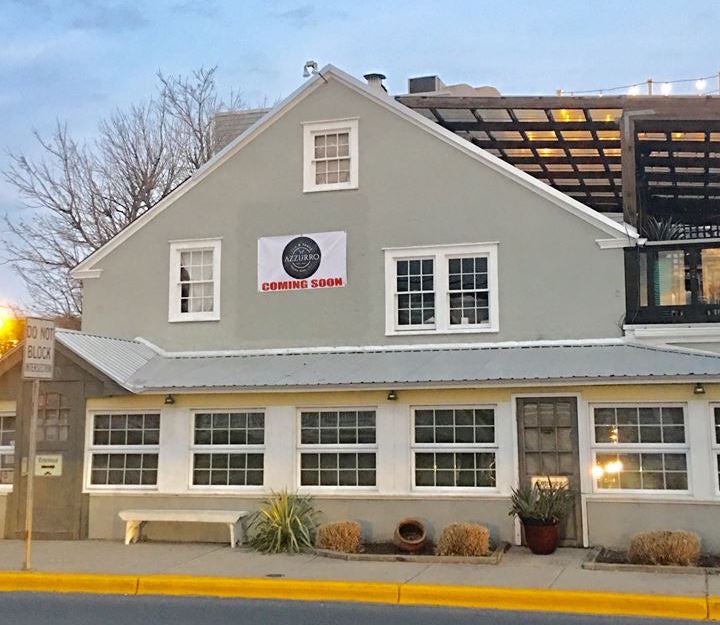 This new, unpretentious Italian Restaurant is opening in the heart of Rehoboth Beach later this spring. As they put it, "The simplest things evoke the strongest emotions." 
236 Rehoboth Avenue Rehoboth Beach, DE 19971
Rehoboth Avenue will soon have its very own wine bar, as well as full service restaurant, coming later this year.
56 Baltimore Avenue | Rehoboth Beach, Delaware 19971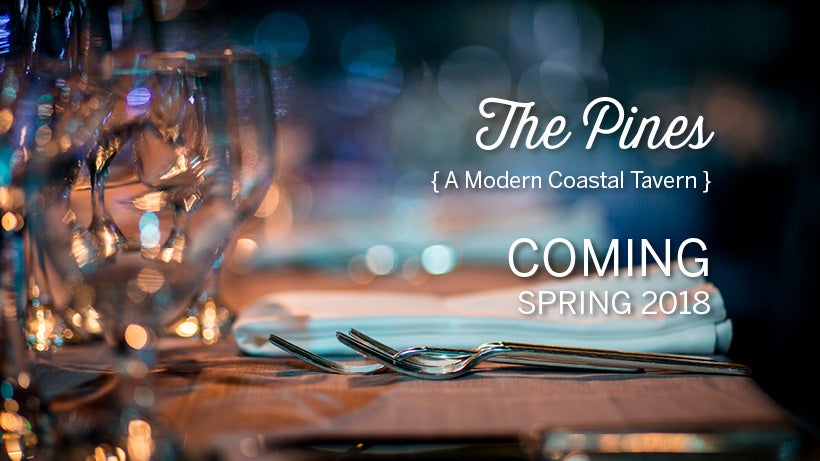 Opening in time for the beach season, The Pines will offer a winning combination of sensational interior design, a lively atmosphere, creative american cuisine, crafty cocktails and first-class customer service.
19791 Coastal Highway | Rehoboth Beach, Delaware 19971
The newest location of Iron Hill Brewery is "still brewing," but their craft beers and handcrafted foods will be coming to Rehoboth Beach around Summer 2018! 
For "Breaking Chews," sneak peeks of new restaurants, and honest reviews, follow along with Rehoboth Foodie!