Beach season is upon us! Sure, you can head down to Rehoboth Beach or Ocean City for a quick getaway, but the goal of a getaway is to do just that…..get away! Skip the crowds this season and head to these fun spots to hit before the huge crowds arrive for summer.
This hidden gem is only a 13 minute drive from our Sunset Harbour community. Tucked within Delaware's Diamond State Park System, visitors can take in the versatile beach settings and views . The 203-acre area contains a variety of beautiful landscapes, from bay shore beaches to grassy fields and hardwood forests. This off the beaten path location is perfect for locals looking to dodge the bustling crowds.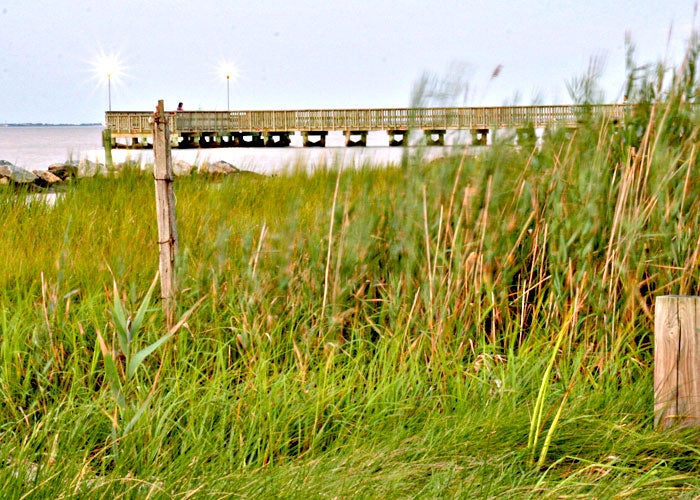 Bowers Beach is southern Delaware's best-kept secret. This small beach town in Kent County is known for its quiet beaches and delicious seafood. Spend the day strolling for beach glass or visit the Maritime Museum for a deeper look at maritime life in Delaware. This secluded beach is only 45 minutes away from our Showfield community.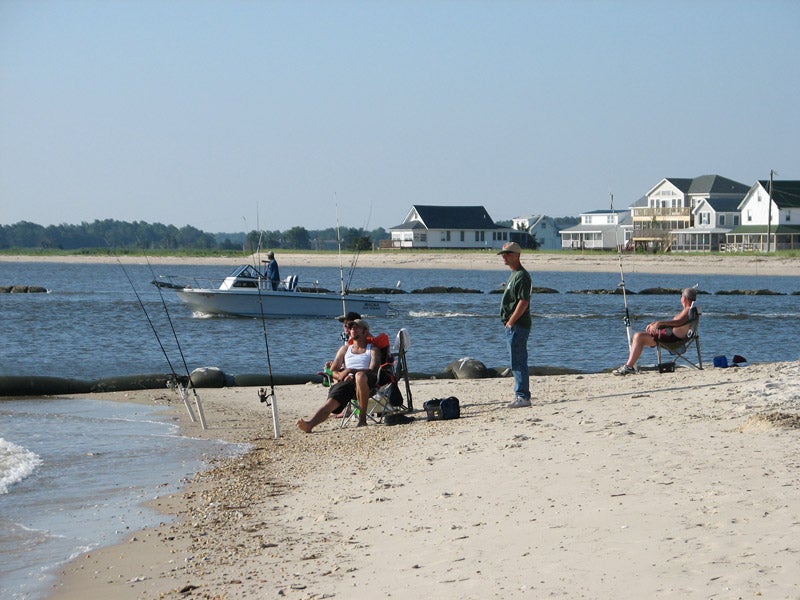 This 6-mile stretch is a beach lovers dream! The Delaware Seashore State Park faces the mighty Atlantic Ocean and is perfect for swimming and a day of lounging. The ocean waves make this beach perfect for a variety of water activities including surfing and sailboarding.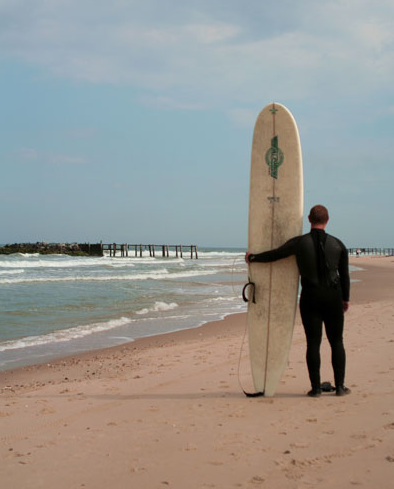 For the getaway pros, there's Woodland Beach. With only a few residents calling this maritime community home, Woodland Beach offers the perfect escape for beachgoers looking to skip the crowds. Watch the sunset from the famous Steel Pier or observe in the multitude of wildlife as you walk the beach.