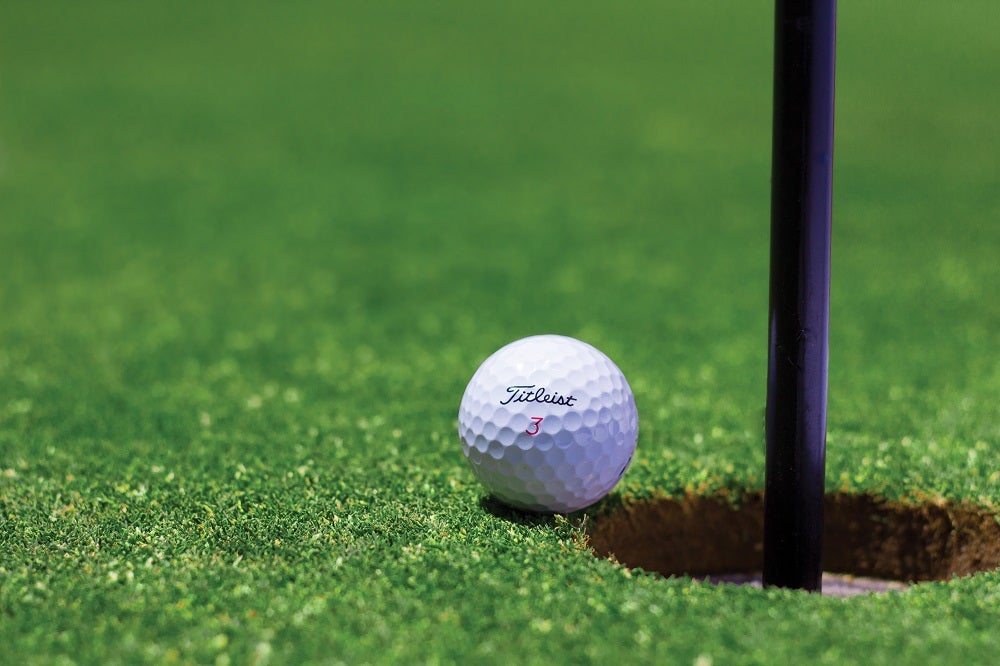 We're sure by now that you've heard Delaware is one of the top states in the country for retirees, primarily Sussex County because of the proximity to the beach, outlets, restaurants, and boardwalks.  Another, maybe overlooked, reason is the plethora of outdoor activities that are available to retirees to help keep them active and still feeling young at heart.  From going for a morning jog on the beach in Lewes, to taking a bicycle ride down the avenue in Rehoboth there are a ton of options available to you to keep your blood pumping.  
Pickleball is one of the fastest growing sports in the country.  It combines elements of tennis, badminton, and  table tennis.  First State Pickleball has dedicated courts you can play at behind the John M. Clayton Elementary  School in Dagsboro.  
Who hasn't at one point played in a softball league?  Why should that stop just because you are in the retirement stage of your life?  National Senior Softball Leagues has an "Old Tymers Softball League" that plays out of Dagsboro.  The League is for people aged 55+ and games are played Tuesday and Thursday mornings at the Church Of God Fields in Dagsboro.  Go to seniorsoftball.com to sign up and get on the field!
Golf is one of the most popular sports in the world, and Southern Delaware has some of the nicest golf courses in the region.  Located in Ocean View, Bear Trap Dunes was voted one of America's 100 Best Golf Courses by Golf Week Magazine.  Call them today at 302-537-5600 to get a tee time and enjoy one of the best courses at the beach!
As you can see there are a lot of options for you to stay active and social when retiring to the Delaware beach area.  Combine that with a new Insight Home and your retirement will be everything that you dreamed it would be!