Just thirty minutes away from Insight Homes' Springtown Farms community, at the tip of Cape Henlopen State Park, is the Harbor of Refuge Lighthouse. Known to watermen as marking the entrance to the Delaware Bay, the lighthouse sits at the end of a breakwater on the ocean side of Cape Henlopen. Built by the United States Lighthouse Service in 1925, the lighthouse now serves as an active aid for water navigation. 
The Delaware River and Bay Lighthouse Foundation will be offering Sunset Cruises and Lighthouse Tours this June. During the 2018 Summer Sunset Cruises guests will sail up to the canal, out to both the Breakwater and Harbor of Refuge lighthouses. Enjoy cruising by each landmark as the sun sets for the perfect photo of these iconic lighthouses.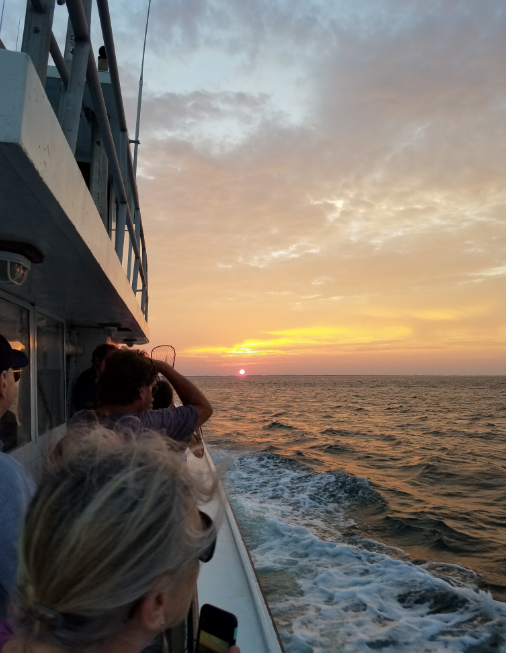 Photo: Lisa Thornton

The Harbor Refuge Lighthouse tours offer guests an opportunity to go into the Harbor of Refuge. Climb all the way up to where the lighthouse keepers stood on duty. Be on the lookout as you take in the view. Dolphins have been spotted near the lighthouse before! Lisa Thornton, Insight Homes Marketing Manager, had the pleasure of spotting a few dolphins herself during a sunset tour last summer! "We took the tour last summer and the sun setting over the water was beautiful. We couldn't have asked for better weather or for Mother Nature to put on a better light show for us. The dolphins dancing around in the sunset were magical!"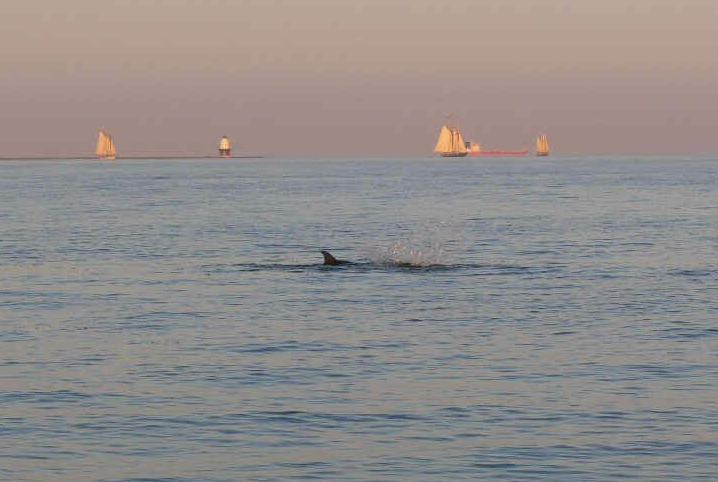 Photo: Delaware River and Bay Lighthouse Foundation