There's no unspoken rule that states you have to commit your Insight Home to a new theme, color scheme, or the latest home decor trends every time the season changes. But with that being said; who doesn't love to add a pop of color or a simple vase of fresh flowers to their homes' decor to usher in the new spring season? According to House Beautiful (what better source to trust), the recurring home decor trend designers see making the biggest impact in the spring of 2019 is sustainability! "When it comes to decorating the home, the emphasis is on choosing designs that are classic and longer lasting, rather than something you'll get tired of quickly," states Sophie Warren-Smith of House Beautiful. As THE Green Home Builder of Southern Delaware, this is a trend Insight homeowners can easily incorporate into their living spaces this season!
Recycled Glass
Glassware can adorn your tables, end tables, and countertops. Before you begin the hunt for the perfect vase or coffee table display, take a look around your home to see what old glassware you may be able to repurpose! Instead of throwing out that old wine bottle, create a refreshing floral display to welcome spring into your home! Check out this list of repurposed glassware for more inspiration.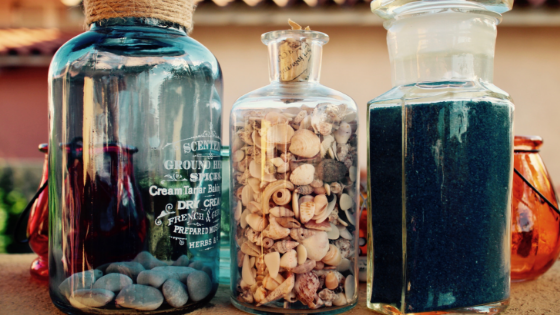 Natural Textures
Texture can play a big factor when it comes to your homes' decor. Choosing materials such as woven straw baskets, wool blankets, or bamboo decorations, leaves homeowners with more sustainable resources in their interior decor! Smith from House Beautiful explains, "the weave of natural textures is key for Spring 19, across furniture, decorative items, and textiles."
Raw and Unfinished
This trend is perfect for Insight homeowners on the hunt for new furniture. Look for chairs, coffee tables, and end tables that will stand the test of time. Sustainable eco-friendly furniture can be hard to find. Head to the Sustainable Furnishings Council's website to find a host of companies that create these unique furnishings and check out the guide to buying eco-friendly furniture.
Patterns
Due to the minimalistic appearance of the ever-growing sustainable home decor trend, interior designers recommended adding subtle( or not so subtle) prints and patterns to your home's decor. Don't be afraid to experiment with more than one pattern. As long as each is of the same color and hue. Head of Buying for Homeware at JD Williams explains how you can incorporate a staple pattern without overwhelming your living space. "A statement print really adds color and character to an airy room and light-colored furniture whilst still encapsulating a calming environment."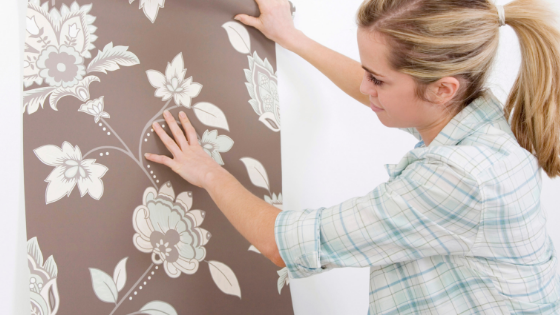 Which of these sustainable home decor trends will you be adding to your home decor this spring?