There's a trend taking place in the home buying world. Tiny Houses! Thanks to home improvement channels and lifestyle blogs, there's now an allure to living in a tiny house. However, there are important questions to ask about tiny homes that may prove to make them significantly less appealing.
Where does a tiny house go? Is it mobile or stationary? How small is a tiny house? The cost of construction might be cheap but what about the cost of the land? If your tiny home is easily transported, where are you allowed to move it to?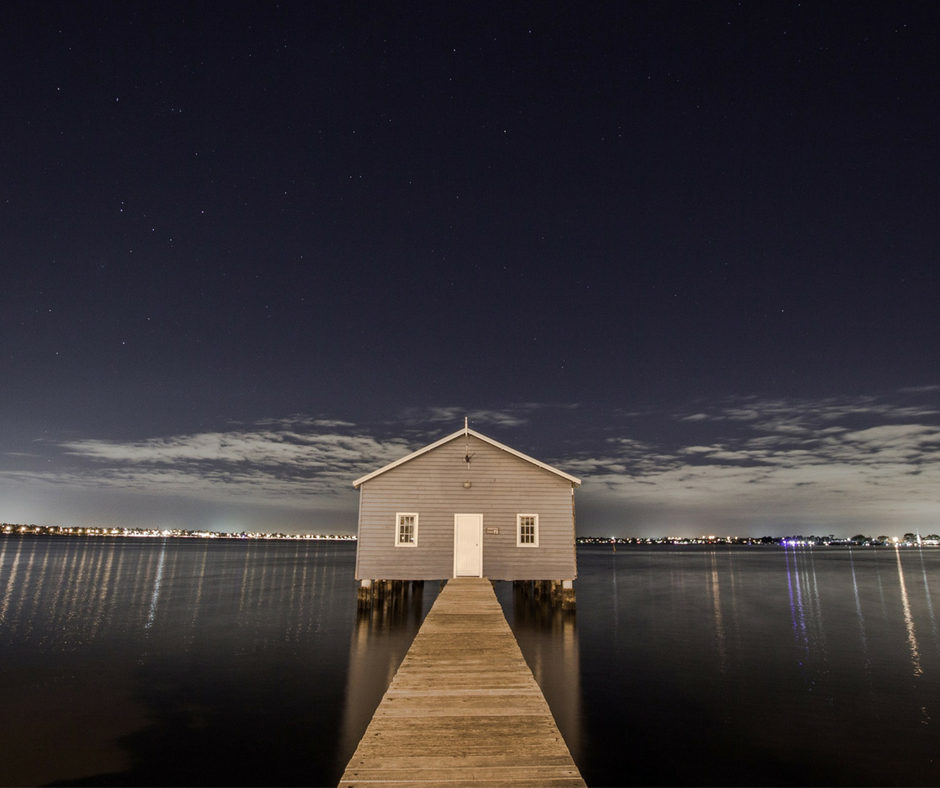 For a tiny home to be considered "tiny," the house has to be 400 square feet or less. To legally live in a stationary custom built tiny home, in a location of your choice, it's recommended that you call your city's planning or zoning department to inquire about any local ordinances. Keep in mind that your tiny home will have to comply to the zoning laws in whatever Delaware town or city you choose to reside in. Towns like Lewes in Sussex County, have strict zoning laws in certain residential neighborhoods to maintain the communities historic district designation or beachfront properties.
According to the National Fire Protection Association, a tiny house is a single-family dwelling and should be regulated as such in your town or city. A dwelling is defined as a building provided with permanent provisions for sleeping, cooking, eating, living, and sanitation. If you plan on transporting your tiny house, understand that it's not considered a vehicle by Delaware's Division of Motor Vehicles. Recreational vehicles or trailers which provide temporary living quarters and are used solely for recreational purposes.
Despite the growing interest for tiny homes, the process to build one in Delaware that's up to code can be very overwhelming and time-consuming, and in the end more expensive than you think.
Instead, consider one of our smaller floor plans like the Abbott. Not only is the upfront cost more affordable, the science we use to build them green and efficient offers up a cost saving advantage for years to come with lower electricity bills, heating and air conditioning bills and fewer replacement costs. Plus you'll have the comfort of knowing that it's just a better house.