Do you love to golf? If so, the Peninsula is the perfect community for you. The Peninsula's Jack Nicklaus golf course features a gorgeous 7,200-yard, 72-par course that goes throughout the community. This beautiful course welcomes all golfers whether you're a veteran or brand new to the game. When you're just starting out, it can be hard to know all of the ins and outs. So here are some Do's and Don'ts to remember while golfing to improve your game!
First, let's start off with the mistakes we see many amateur golfers make so that you know what to avoid!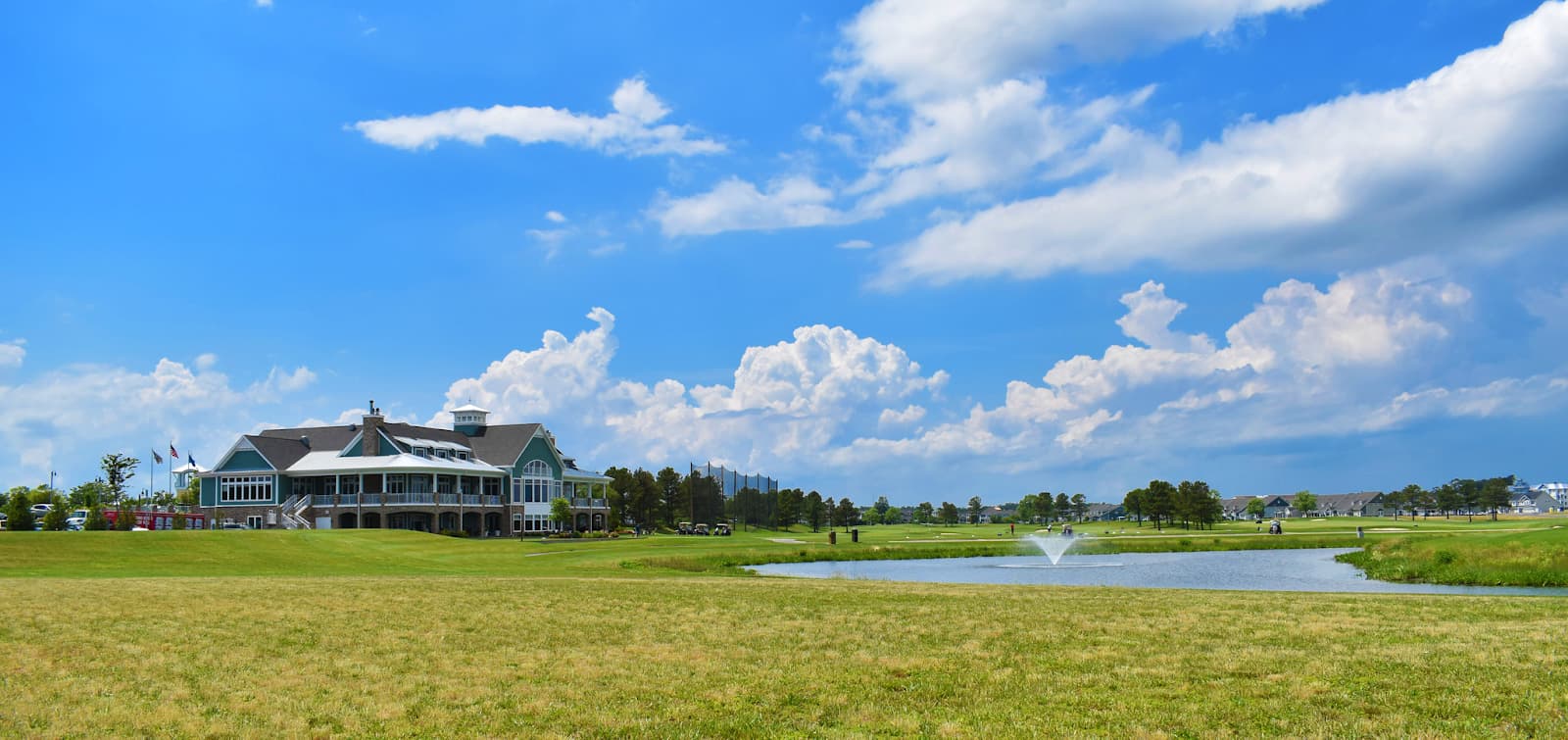 Picking the wrong Club
Poor Grip
Trying Shots They Can't Hit
Misjudging Distances
Carrying Clubs They Don't Need
Ignoring Course Conditions
Overswinging
Misreading the Green
Poor Alignment
Now that you know what not to do, here are 10 tips to improve your skills while you're out there!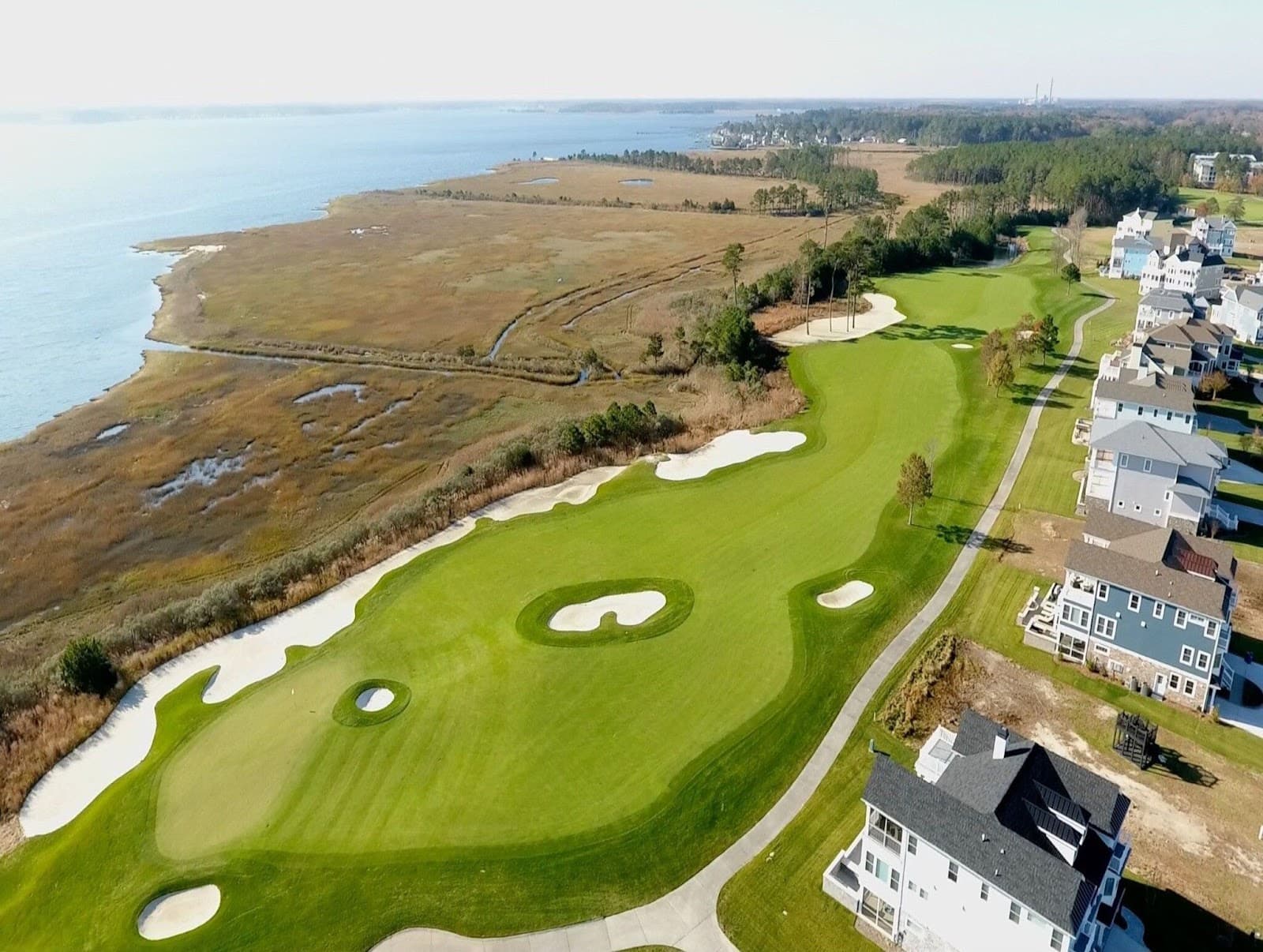 Try Before you Buy
Opt For More Loft
Pick the Right Ball
Take Lessons
Build a Range Routine
Don't Forget the Chipping/Putting Green
If Nothing Else, Stick to the Basics
Start Small
Keep it Short
Stay at Your Pace
In addition to these tips, the course at the Peninsula is home to PGA-certified staff members that have partnered with PGA of America and U.S Kids Golf to ensure that those of all ages and abilities are welcome at the course. Feel free to reach out to us with any questions at itsjustabetterhouse.com. We hope you enjoy yourself while spending time at the Peninsula!