We've got a few tips and tricks for a fun day of play on your favorite Delaware beach. Before you hit the sand this summer, double check your list and make sure you've got these must-haves for an exciting day on the shore. Pack your bags and hit the road for the perfect beach picnic!
First things first, water is a must! Stay hydrated during your beach picnic by packing a large cooler and filling it with ice and refreshing bottles of water. The cooler is also perfect for keeping your sandwiches, salads, and sweet treats at the right temperature until it's time to enjoy.
Looking for a delicious sandwich to enjoy during your beach picnic? The Turkey-Bacon-Avocado Bundt-wich is sure to leave everyone stuffed! This fun take on a turkey bacon avocado club is made with fresh crusted french bread and layered with the freshest sandwich fixings. Pair this bundt-wich with a side of Strawberry Balsamic Vinegar Pasta Salad. This sweet summertime cold dish is sure to add a refreshing touch to your perfect beach picnic.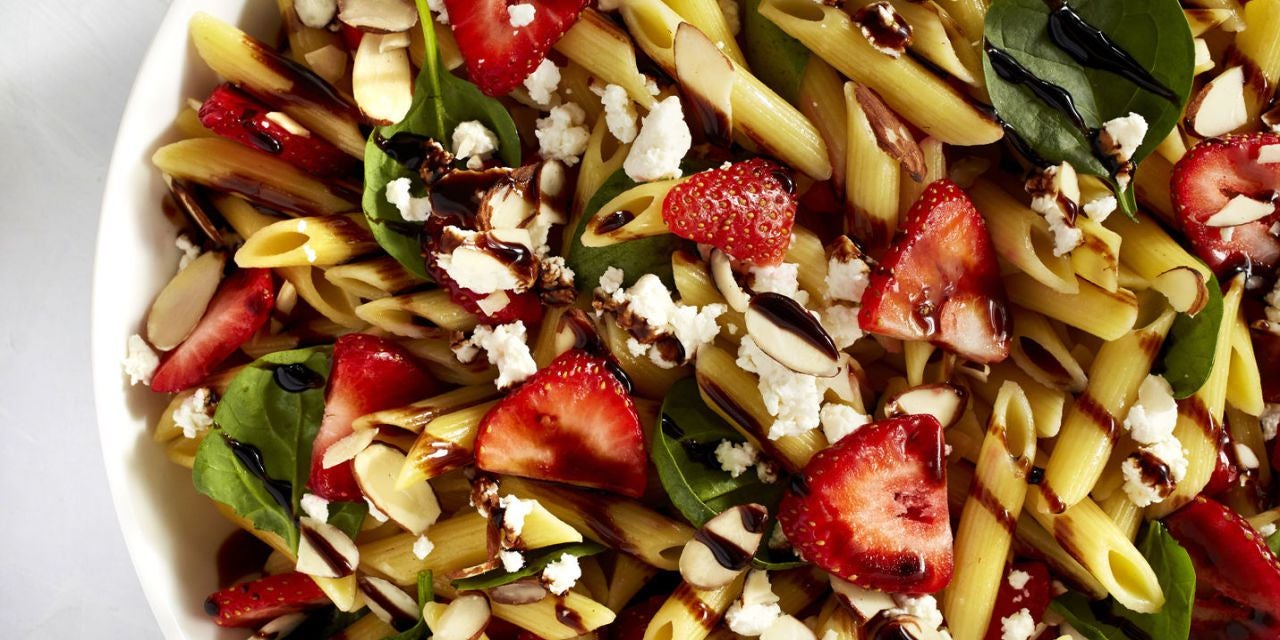 What's a beach picnic without a picnic basket? Head over to Wayfair.com for the Champion Picnic Basket. Made from dark wicker and lined with a navy napkin, this basket for two includes porcelain plates, stainless steel cutlery, and hand-blown wine glasses. Consider carrying an extra bag for your picnic blankets, extra napkins, beach chairs, and trash bags.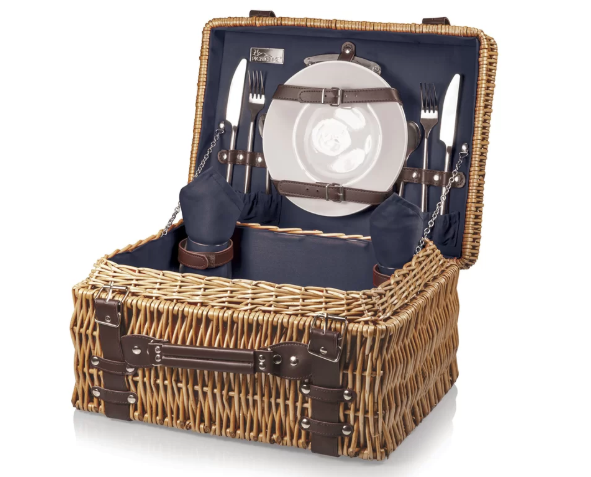 Stay shady on your beach picnic! Bring a large beach umbrella with you to keep the sun out of your eyes while you feast on your beach snacks. Don't forget the sunglasses and sunscreen. Head to the beach early to grab the best spots!
Looking for a great beach to set up your picnic? Less than twenty minutes from our Woodlands at Bethany community is Delaware's quaint Bethany Beach. Enjoy the family-friendly peacefulness of Bethany Beach during your perfect beach picnic. Also, consider the picturesque beaches of Cape Henlopen State Park. Treat yourself to the breathtaking views of coastal Delaware while enjoying your picnic on the beach.