While some people only like to come to the beach during the summer, we believe off season is the best beach season. Come visit us during the winter and see why we love having the beach to ourselves, taking advantage to the best deals without all of the crowds, and never getting bored. These our our top 5 reasons why we love beach living in the winter.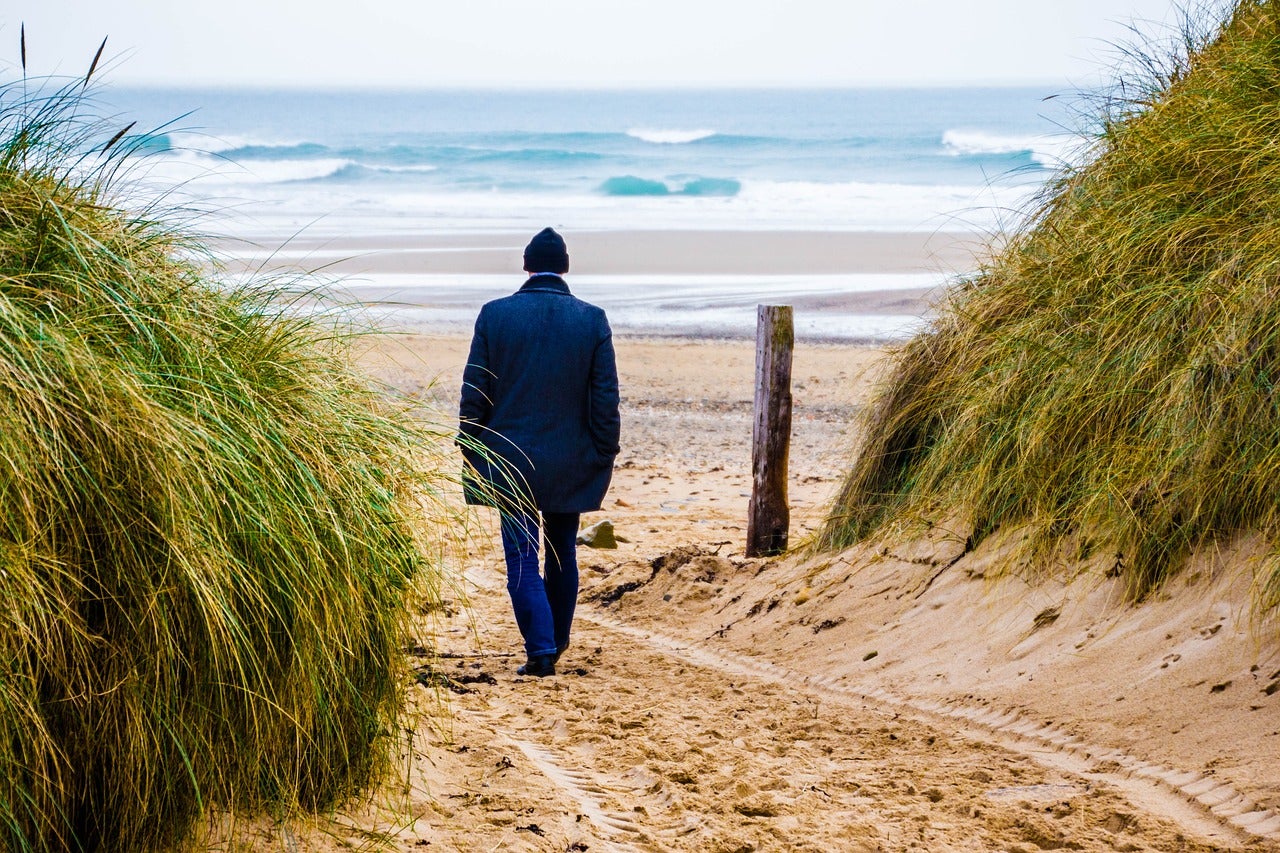 Boutique and Outlet Bargains
Take advantage of some of the best shopping during the off season, with deals and bargains marking the end of the winter season. 
Visit the Popular Restaurants
With smaller crowds in the winter, there are fewer lines and it's much easier to get into the best restaurants. So go ahead and visit those popular restaurants you avoid all summer long. Some of our favorites are:
Stay Warm, For Less
When it gets cold out, go ahead and crank the heat. Your wallet won't mind. Our homes are super energy efficient, so it takes less power to heat them and the energy heel, insulation and windows keep the heat in. Learn more here, and don't just take our word for it; the proof is in the power bills!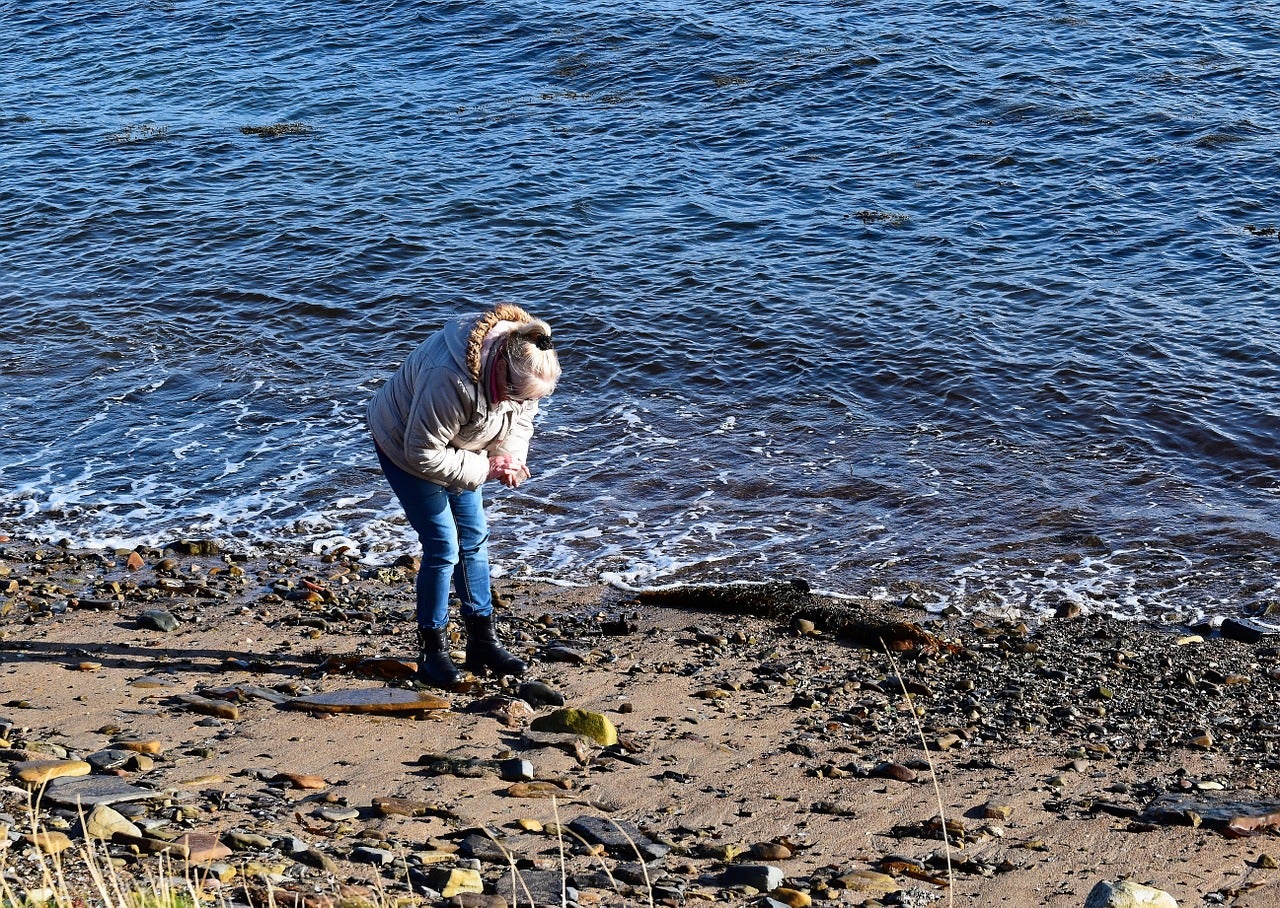 Beachcombing 
With more extreme weather patterns from fall through early spring stirring up the tides and fewer crowds on the beach, beachcombing is often at its best during the winter months. Bundle up and you're sure to find some unique pieces you'll love. 
Craft Breweries
Southern Delaware is becoming a booming metropolis of craft breweries, and winter is a great time to visit. Some of our favorite local craft breweries include: