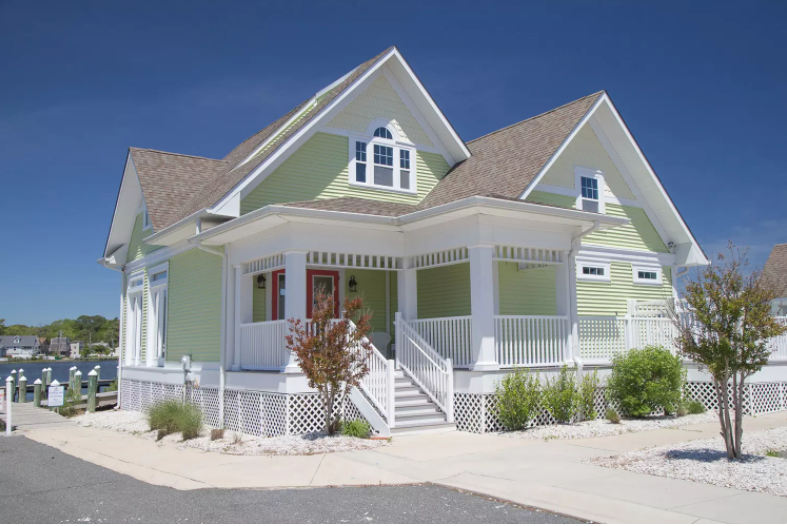 When you decide to retire, you make that decision for yourself. This next chapter opens up doors to so many new possibilities. More time for yourself means more time to pick up new hobbies, a new part-time volunteering job, and overall reinvent yourself!


 

At Sunset Harbour, we believe that retirement is a beginning, not an end. Here are some tips for reinventing your life after retirement.
Let it go.

  

It's OK to accept that you're leaving the working world in order to embrace your new identity. Let your old life go and become who you are now. Focus on your present and future self.

Relax & recharge. 

 

You've earned it.  Spend time with your grandchildren. Take a trip. Spend time out on the boat. Your time is yours – go do what you want!

Volunteer.

  

Be it at your church, hospital or favorite non-profit. The satisfaction of doing good, of helping, is worth more than a paycheck. You may even find yourself a second career.

Get moving.

  At this stage of life, embracing a healthier lifestyle is not only good for your body, but your mind, too. Go for walks, try yoga, lift weights. Every little bit helps.

Go back to school.

  Update your skills or study something completely new. You're never too old to enjoy learning something new!

Socialize.

  Take up a new hobby and make new friends.Or re-establish ties with old ones. Working and raising a family can be hard on old friendships. Now you have time to reconnect. Don't be a hermit.

Write things down.

  Start journaling or blogging. Whether it's for therapeutic or historical purposes, writing will change your life. And some day, your family will have an irreplaceable piece of you.



 

The bottom line? Enjoy yourself!

 

Come meet people like you at Sunset Harbour. See for yourself what makes this community the ideal place to spend your retired time! Call today to learn more about our beautiful homes, or visit our website!