When selling their Delaware home many homeowners either underestimate or worse, overestimate the true value of their home. Determining a home's value is the the first step to successfully selling the property. Insight homes prides itself on delivering the most healthy and cost efficient homes in Southern Delaware. We've already considered what home buyers look for when purchasing and reselling their homes. Consider using these tips when looking to put your home on the market!
Location, Location, Location
Location is everything in real estate. Your home's location may be a HUGE deciding factor for families looking to buy it. Proximity to schools, cities, parks, beaches and other attractions are things home buyers consider when looking for their new home. Homes closer to any waterfront or beach typically have a higher resale value than houses closer to cities and their surrounding suburbs. Insight's Meadows of Woodcrest and Coventry communities are minutes away from Delaware's Bethany Beach and Fenwick Island. 
Finishing Touches

Have you completed an unfinished basement? Did you replace your living room carpet with beautiful hardwood floors? These few projects could have a huge impact on your home's value when looking to sell. Our Insight homes offer a high level of standard equipment and features that add a surprising value to your home. Not all home improvements add value when it comes to resale so be sure consider the entire return on investment when adding those finishing touches to your home.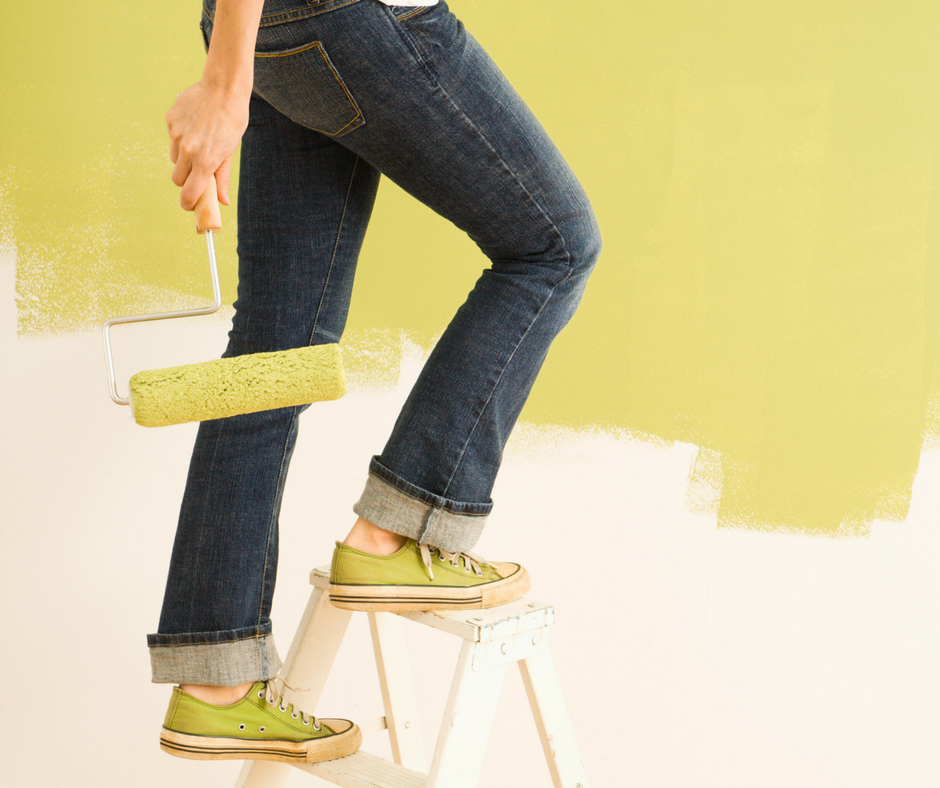 Compare to Neighbors
It's always good to check listings of homes in your area to compare to your own. Look at homes that were built in the same year as yours, are close in square footage, and have similar features. Pay attention to similar houses with any upgrades or add-ons, as they might change any homes resale value. 
Time and Condition
Consider the year your home was built before establishing it's worth. Homes deemed historic could have a low resale value unless major renovations were done. Newly built homes may have the highest resale value if they were kept in good condition. Luckily for our homeowners, Insights home builders have refined and perfected the approach to building new homes in Delaware. Poured concrete foundation, panelized walls and advanced framing techniques are just a few of the construction methods we employ to deliver durability, energy efficiency and comfort.