Sunday's big game is upon us! Whether your team made it to the final round, or barely made it through the season, residents across our Insight Homes communities will be gathering in the comfort of their homes to see who will be crowned the 2019 Football Champions! With Insight Homes offering a variety of floorplans perfect for entertaining, and top-of-the-line kitchen appliances, we're sure plenty of our residents will be playing "hostess with the mostess." No matter which team your guests are rooting for, everyone's bound to love these winning game day snacks!
This is an easy way to condense your cold and hot party treats to one space (plus these snack-filled football stadiums are a ton of fun to create!) With our homes offering twice the countertop space as other builders, you'll have plenty of room to set up any additional food or drinks that your guests may bring. Football enthusiasts will love your edible gridiron!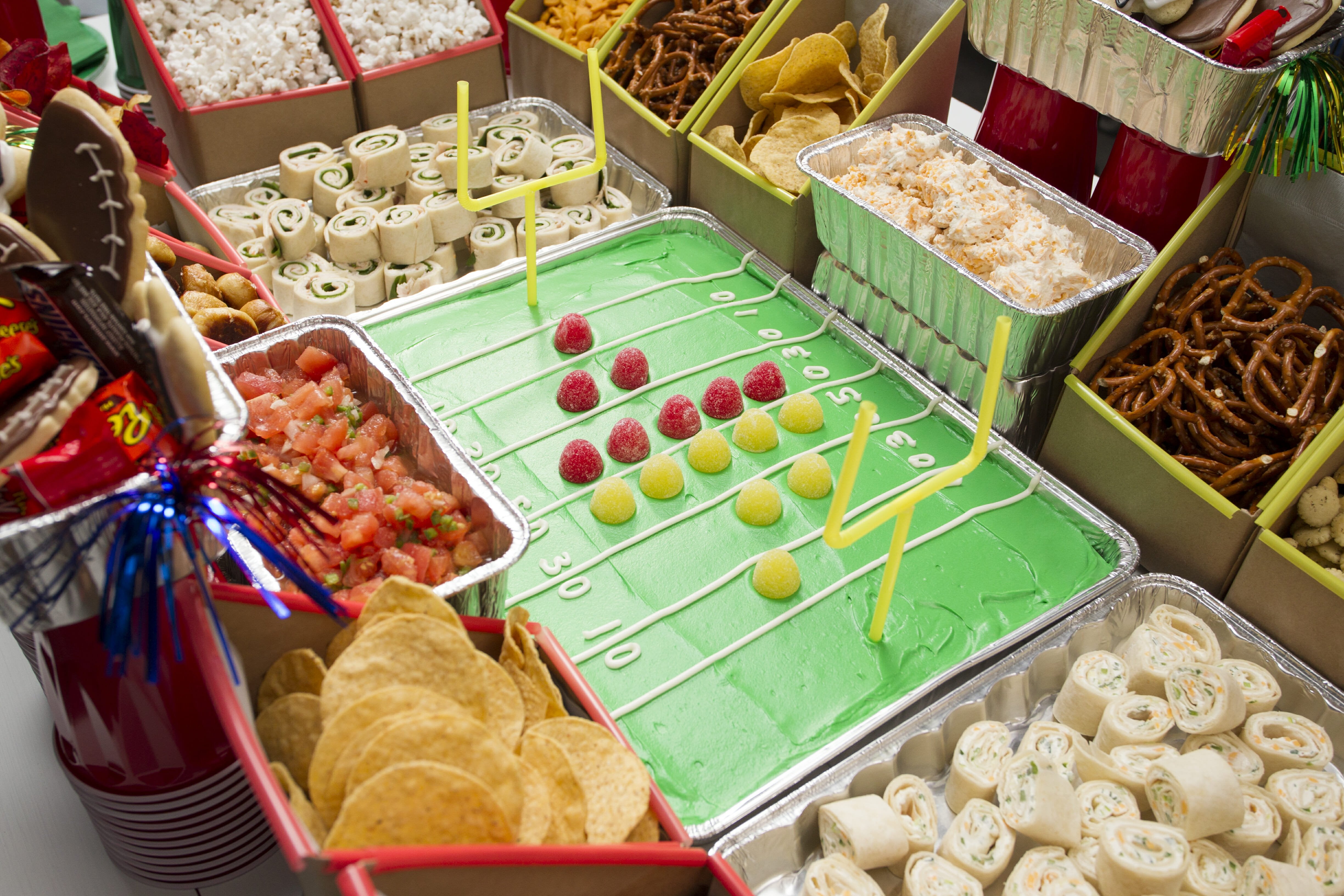 Skip out on store bought chips and gives these homemade oven baked chips a try. These crispy and tasty chips are made with thin slices of potatoes that are tossed in a small amount of oil and baked to a crisp finish.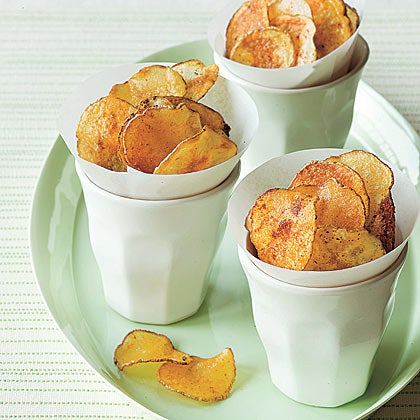 Go above and beyond your standard frozen bite-sized pizza snacks. Wow your guests with this tasty baguette pizza recipe. With General Electric ovens and other kitchen appliances in each Insight Home, we're sure your pizza will be baked to cheesy perfection!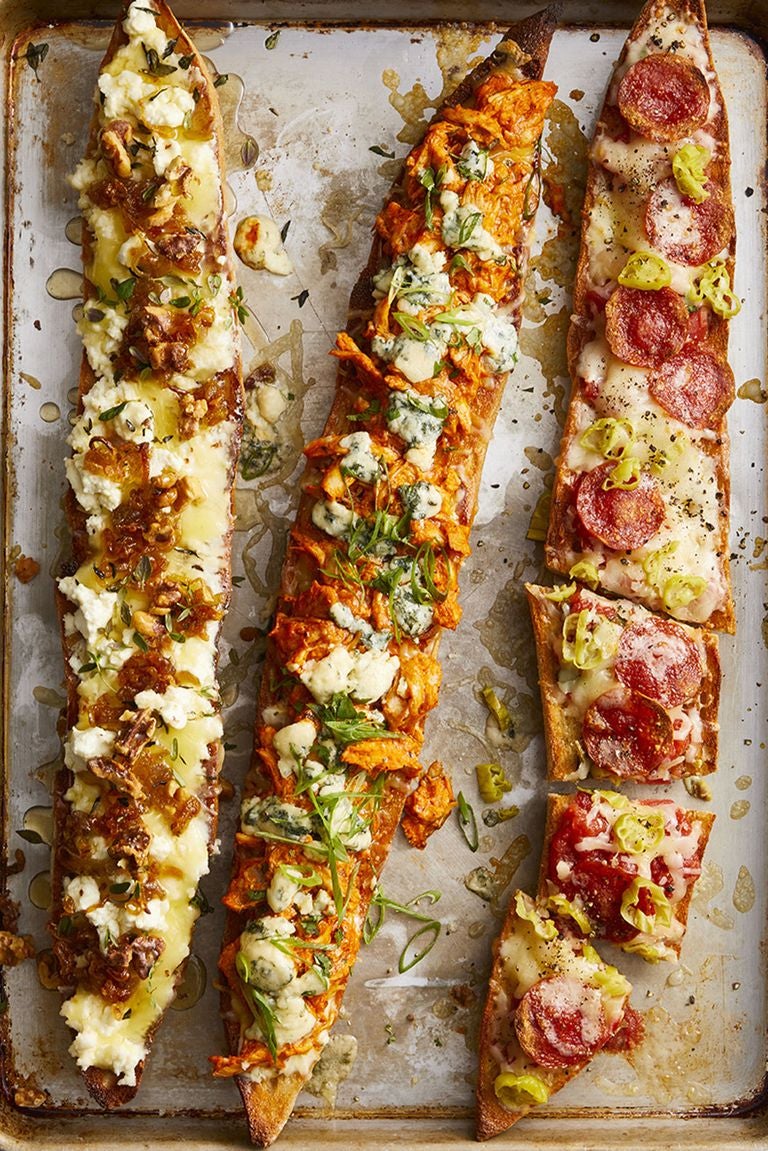 Beer is a must have at any football party. And so is this tasty beer dip! A little on the salty side, this dip pairs perfectly with your favorite brews and a couple of sourdough pretzels.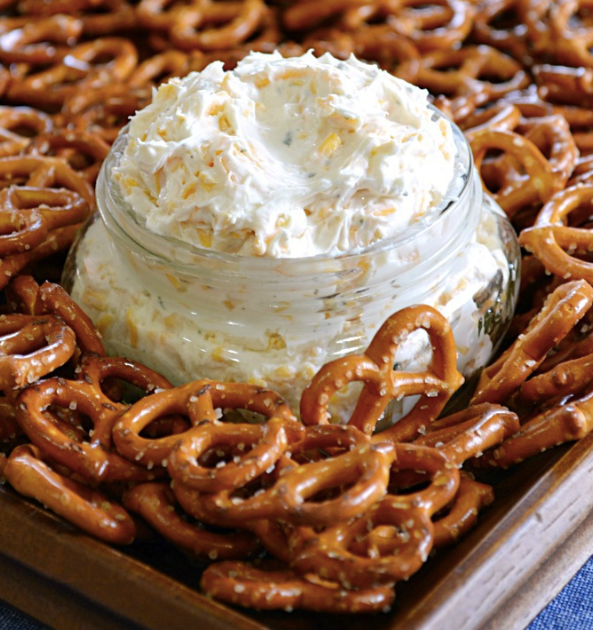 Pineapple Black Bean Guacamole
Try this new spin on everyone's favorite party dip. The pineapple adds a sweet and tangy taste, making it perfect the perfect dip for your smoky oven baked potato chips. Make this delicious treat before party-goers arrive and keep refrigerated in your Insight Homes 22 cubic foot side by side General Electric refrigerator.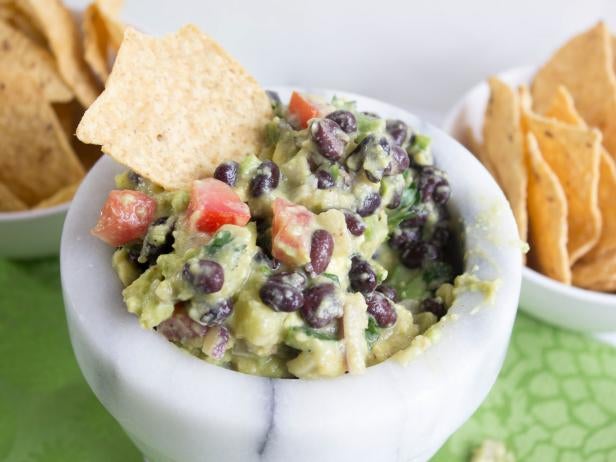 These fun and tasty treats are sure to be a hit during the big game! Enjoy!