Energy Efficiency: Energy Heel
The interior attic space of a home is often compromised with inefficient insulation properties that stem from the roof trusses. This occurs when a standard roof truss meets the interior wall at a point, which is only about six inches high. So when you install attic insulation, it gets compacted when it gets closer to the inside wall - ultimately losing its insulating properties. When this happens, a home will have cold spots, hot spots and uneven temperatures from room to room. This type of standard roof truss system will typically get an R-19 insulation rating and the lower the number, the worse the score.
However, at Insight Homes, you don't have to worry about cold spots and hot spots because our engineers have literally raised the roof to eliminate that inefficient energy problem. We have raised the wall 16 inches to allow for greater insulation coverage when it comes to the interior wall. This complete coverage allows the R-value of Insight Homes to reach an R-50 insulation rating! You can see the Insight Difference just in R-values. When will you look for your new home in Delaware?
Contact us today at (302) 956-9337 and we will help you find your energy-efficient dream home. It's just a better house!


Congratulations on creating your MyInsight account!
Enjoy access to Virtual Tours and other Member-Only features. Swipe to learn more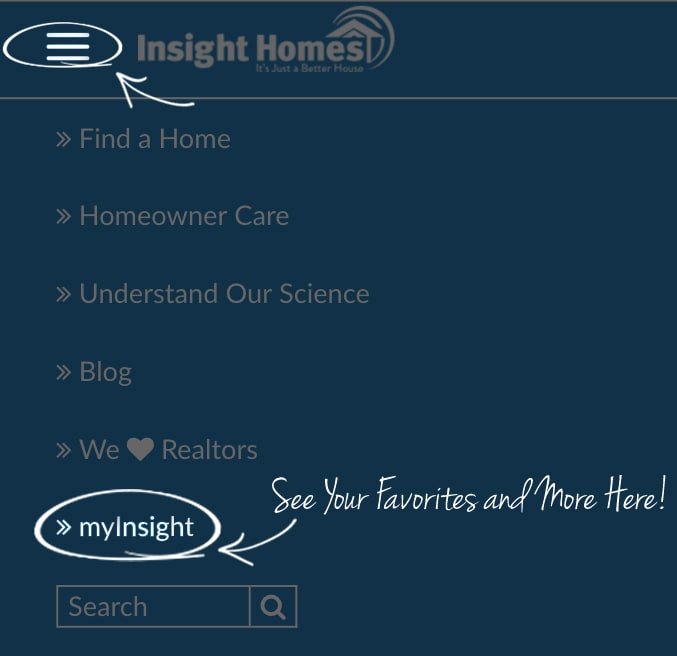 Swipe to learn more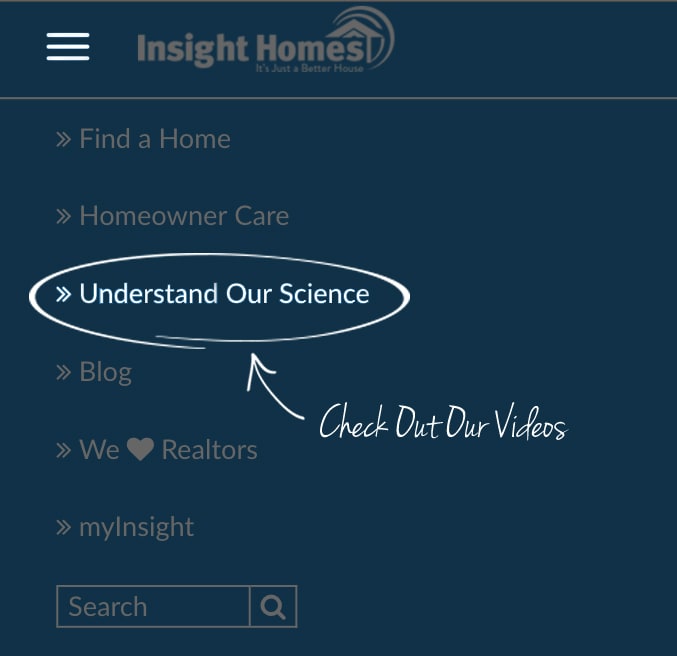 Swipe to learn more

Click the hearts where you see them to add to your favorites