If you're like us, you probably made a New Year's Resolution when you rang in 2017. If your resolution was about being more healthy, relaxed and active, check out our roundup of some of our favorite wellness centers and gyms aroundSouthern Delaware.
32892 Coastal Hwy, Bethany Beach, DE
Mind, Body & Sole offers a retreat for your whole body, with barre fitness classes, meditation workshops and a full-service spa.
20268 Plantation Road, Lewes, DE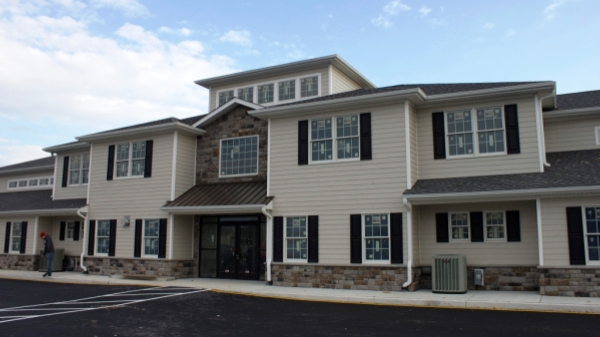 The Lewes Wellness Center offers yoga, pilates, tai chi, massage therapy and free seminars on living a healthier life.
Turning Point Yoga & Meditation
The Olive Branch, 14904 Coastal Highway, Miton, DE
Turning Point offers meditation workshops and yoga classes in several different experience levels. There are 12 themes of classes, one for every month focusing on different skills, practices and parts of the body.
8A Georgetown Plaza, Georgetown, DE
There are plenty of ways to get fit here, with cardio and strength equipment and over 100 classes per month, including barre, pilates, cycling, Zumba dance, Boot Camp and more.
Anytime Fitness
38627 Benro Dr, Delmar, DE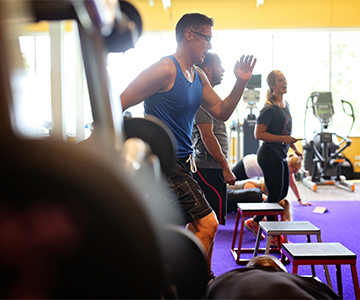 There's no excuse to skip the gym when this one is open 24 hours a day, complete with personal training, specialized classes, a variety of cardio and strength equipment, and great amenities.
36666 Bluewater Run West, Selbyville, D
Located near Fenwick Island, Energy Gym is open 24 hours a day and offers pro equipment, personal training, and a variety of classes including BodyPump, Barre Fitness, Pilates, RPM Indoor Cycling, Bootcamps, Zumba, and Yoga.
2 Town Rd., Ocean View, DE
This gym offers a large variety of cardio equipment, strength training, and classes in the Group Exercise Studio like Barre, HIIT, Zumba, Cycling, BodyPump, Yoga, Pilates, Total Body Condition and Circuit.